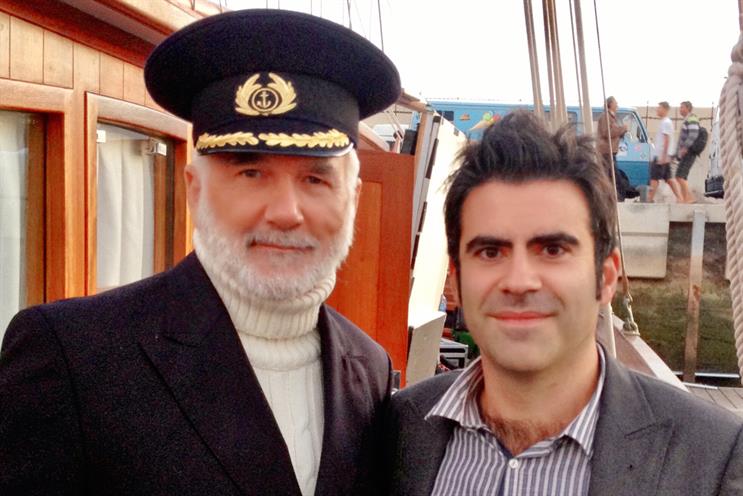 The appointment follows the imminent departure of current incumbent Steve Chantry, who is leaving on 28 February to take up the role of chief marketing officer at Kraft Heinz UK & Ireland. The two marketers will work closely together before Chantry's exit.
Effective from 1 March, Challouma moves into the role following 20 years working in the Birds Eye business, where he started as a graduate trainee for Birds Eye Walls when it was under the ownership of Unilever. He most recently held the position of category general manager for the fish portfolio across Birds Eye's parent company Nomad Group, a role he took on following a number of years working across central marketing and brand teams within the business.
He will stick with Birds Eye's new marketing strategy, which has seen the brand move from a masterbrand approach to product-focused campaigns.
Challouma said: "Having been with the business for two decades, I look forward to working closely with the various marketing and brand teams as we continue rolling out our ambitious business plan throughout 2017."
Wayne Hudson, the managing director of Birds Eye UK & Ireland, said the appointment "demonstrates the vast amount of talent within the organisation" and that the brand's "renewed focus on consumers" was growing share.