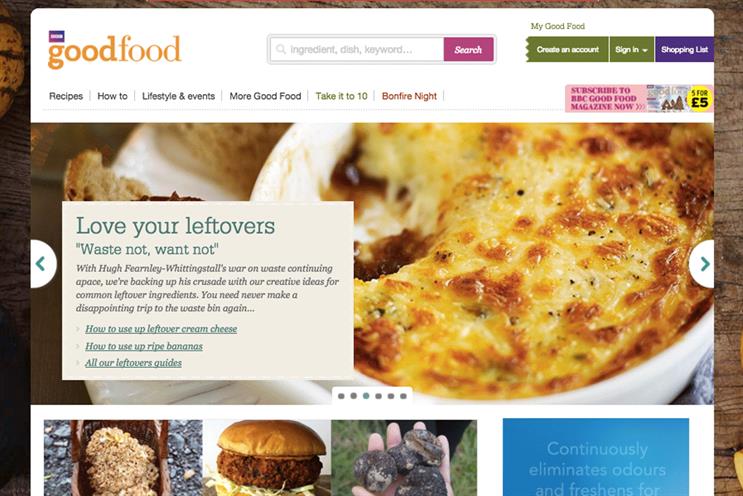 Bisto will sponsor the magazine's 'Take it to 10' campaign as part of the six-figure deal. Each month the publication will feature a recipe and accompanying pictures and video guides will be available on the BBC Good Food website.
Nicola Shubrook, the head of print and partnerships at BBC Good Food, said: "The editorial team uncovered the number of recipes that the average person can cook and have launched a campaign to boost this number to ten.
"Bisto and BBC Good Food are a good fit as both share an interest in families eating together. 'Take it to 10' works by helping grow meal repertoires and enhancing a family's time together."
The deal was brokered by Carat and will last until March next year, but the campaign will continue to run afterwards.
Naomi Shooman, the marketing controller at Bisto, said: "Research we conducted revealed that moments of togetherness are increasingly important to modern consumers.
"Consumers are seeking convenient, easy to use solutions where they don't have to compromise, and Bisto is well placed to meet these needs."