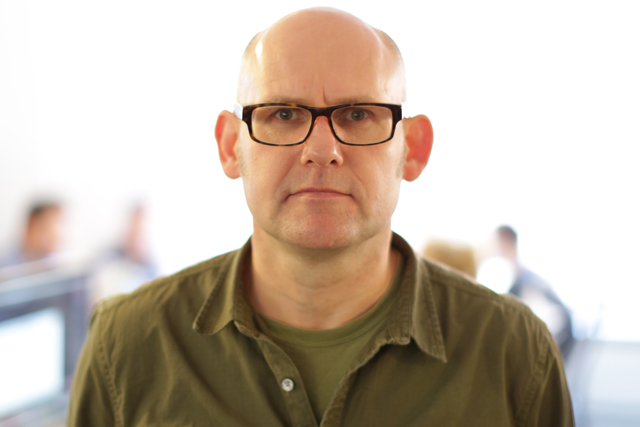 He will split his time across the London office and Manchester HQ, leading the planning team and working across BJL clients, which include Asda, Swinton Insurance and Subaru.
The appointment follows the opening of the agency's office in Shoreditch last year, in an attempt to broaden its client base.
With more than 20 years of experience, spanning roles at Millward Brown, TBWA\London and Ogilvy, Evans has planned campaigns for John Smiths, Unilever, DHL, American Express and Nestle.
At Cheil Worldwide from 2011 to the end of last year, Evans planned campaigns for Guinness and Samsung. During his time at the agency it expanded rapidly – its headcount increased from 80 to more than 200 in three years.
Nicky Unsworth, the chief executive at BJL, said: "We've looked for a long time for our head of planning and have been challenging in terms of our requirements.
"Tony is one of the best planners in the business, and as an added bonus is a great cultural fit for us."