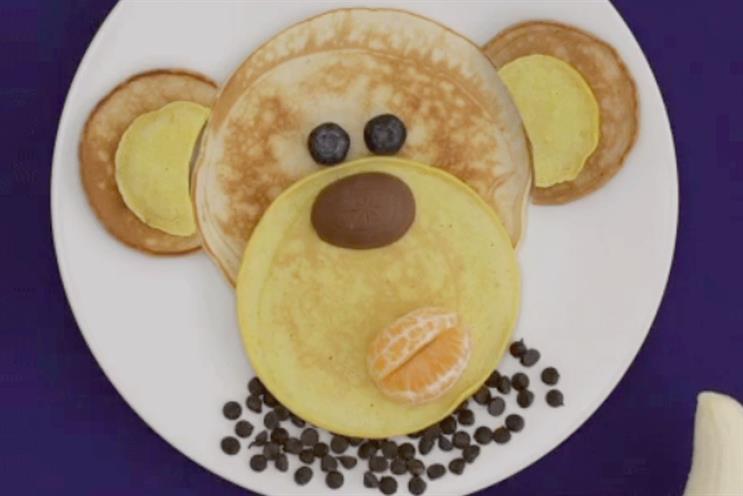 The Social Studio will allow the agency to give clients real-time marketing tools and add to their social media activity.
The campaign for Asda will showcase the fun people can have creating different pancake toppings, including making animals such as an owl, a monkey and a lion.
BJL has made up a series of Vines to support the campaign. Shrove Tuesday is next week (17 February).
Paul Bentley, the director at BJL, will manage the strategy for the new department.
He said: "BJL has always been about stand-out creative and powerful storytelling. The pace of technological change and continually evolving consumer behaviour provides more opportunities than ever for us to help our clients connect with their target audiences.
"Blending strategic planning, PR, creative and technology, with in-house content editors and talented photographers, The Social Studio represents a compelling proposition for our current and prospective clients."