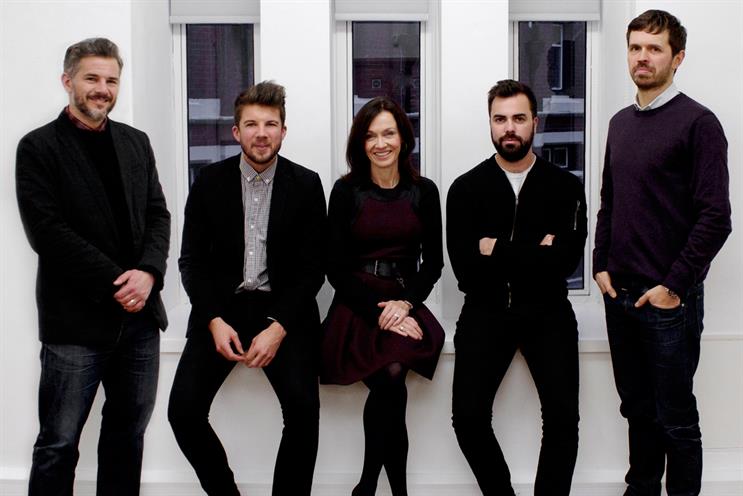 The shop has recruited Aesop's client service director, Paul Bentley, to run the office on a day-to-day basis. He was previously at BJL for six years and was also a board director at Iris.
Bentley will report to the BJL chief executive, Nicky Unsworth, who will oversee the strategic operation of the London agency.
Two members of staff from the 84-strong Manchester team will relocate to London – the head of content, Alex Dandeker, and the account planner Guy Ainsworth. They will be supported by Tom Richards, the creative director, who will divide his time between both offices. BJL is looking to hire more staff, including a planning director.
Unsworth said the time was right to open a London office after BJL's acquisition of Mere PR in July last year. She added: "There is something interesting happening in Shoreditch and we wanted to be part of that."
Unsworth said a London office would give the agency access to a wider talent pool from which to recruit, par­ticularly individuals with technical and digital skills, as well as attract clients who would not usually consider a shop based in Manchester.
"The national brands we work for tend to have a northern head office or heritage," she said. "We recognise that Manchester is not on the radar of some clients. A London office will help tap into a new prospective client base."
BJL works with clients including British Airways, Subaru, Isuzu, Asda, Betfred, Yorkshire Building Society and Swinton Insurance.