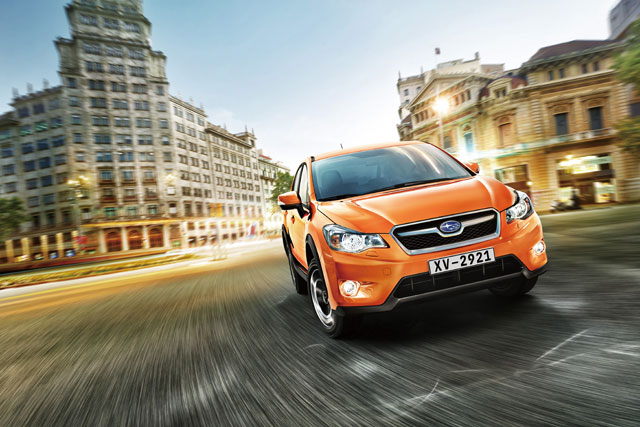 The Manchester-based shop won the account after a pitch process and will replace Subaru's previous agency, CST The Gate, as its agency of record.
BJL will be responsible for creating a launch campaign for Subaru's new XV vehicle, which will go on sale in February next year.
The agency will work with Subaru's digital and direct marketing agencies, One Black Bear and Golley Slater, on the campaign. Subaru's media buying will continue to be handled by Brilliant Media's Manchester office.
Tom Richards, a co-creative director at BJL, said: "Our creative department showed a real passion working on Subaru, and this has really showed in the creative work."
Kenyon Neads, the marketing director at Subaru, added: "BJL's clear, simple strategic thinking and inspired creative was a fundamental reason for our decision."
Earlier this year, the Advertising Standards Authority upheld complaints about a Subaru campaign that promised the Subaru Legacy for £299 per month.