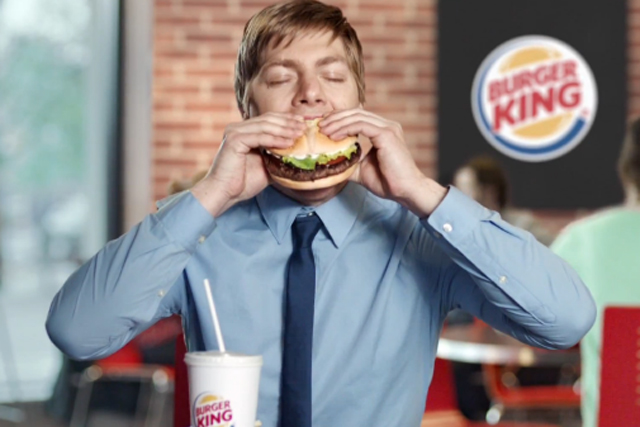 Naik previously worked at Starbucks for five years, latterly in the marketing and category development department. In her new role, she will report to Jo Blundell, UK marketing director.
She will be responsible for local restaurant marketing, national menu promotions and merchandising and social media activity.
Separately, Burger King is launching a new 'Extra Long Chilli Days' offer, which will run until March 18 in the UK and Ireland.
The new chilli range comprises three offerings: the Extra Long Chilli Cheese Beef with three flamed-grilled burgers, cheese, jalapenos and a spicy chilli cheese sauce; the Sweet Chilli Chicken Royale with chicken, sweet chilli sauce, lettuce and mayonnaise; and Chilli Cheese Bites, which are filled with melted cheese and jalapenos.
Earlier this week, Marketing revealed that Burger King EMEA senior marketer Joanna Richardson had left her role as part of a restructure at the fast-food chain.
Follow @johnreynolds10