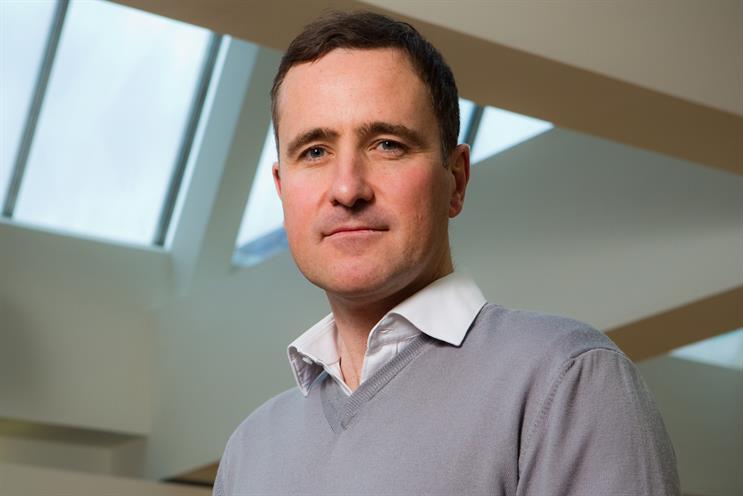 Mellish, who spent 15 years at Razorfish and left in January, has become Black Book's managing partner.
He will work alongside Ian Kerrigan, the strategic partner, and Peter Petrella, the creative partner.
Kerrigan and Petrella launched the agency two years ago but had an exclusive arrangement to work only with Rolex. Black Book will continue to handle the watch brand but is now pitching for more clients.
Black Book aims to provide clients with marketing strategies and business ideas that appeal to digital consumers without getting involved in production.
Petrella said: "We liken ourselves to an architects practice."