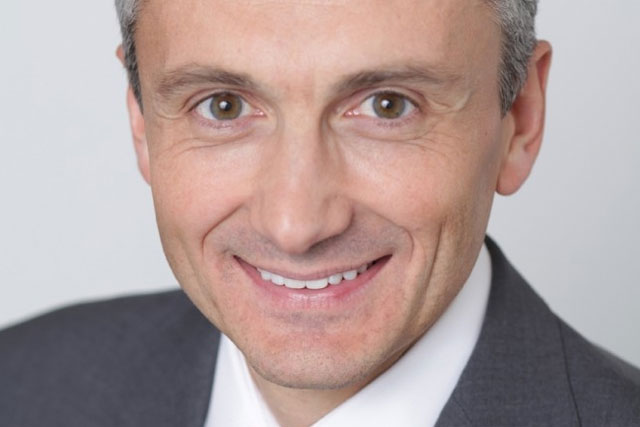 Boulben will leave the struggling phone manufacturer along with the company's chief operating officer Kristian Tear and chief financial officer Brian Bidulka.
No replacements have yet been announced for Boulben and Tear, but James Yersh, BlackBerry's senior vice president will replace Bidulka, who will stay on as an advisor for the rest of the fiscal year to ensure a smooth transition.
John Chen, executive chair and chief executive of BlackBerry, said: "I thank Kristian and Frank for their efforts on behalf of BlackBerry.
"I look forward to working more directly with the talented teams of engineers, and the sales and marketing teams around the world to facilitate the BlackBerry turn-around and to drive innovation."
BlackBerry hired Boulben from 4G wireless broadband company LightSquared in May 2012 ahead of the launch of its much delayed BlackBerry 10 operating system, which finally happened at the beginning of this year.
Boulben oversaw the launch of BlackBerry's 'Keep Moving' global campaign that supported the launch of the new operating system.
He told Marketing the campaign was the biggest campaign in the brand's history "by far" and the company had "sufficient resources" for an impactful campaign.
During the unveiling of the BlackBerry 10 operating system on 30 January the company surprised observers by announcing singer Alicia Keys would act as its global creative officer.
Boulben's previous roles before BlackBerry and LightSquared include a three year stint as global director of commercial strategy at Vodafone and a further three years as brand and consumer marketing executive vice president at France Telecom.