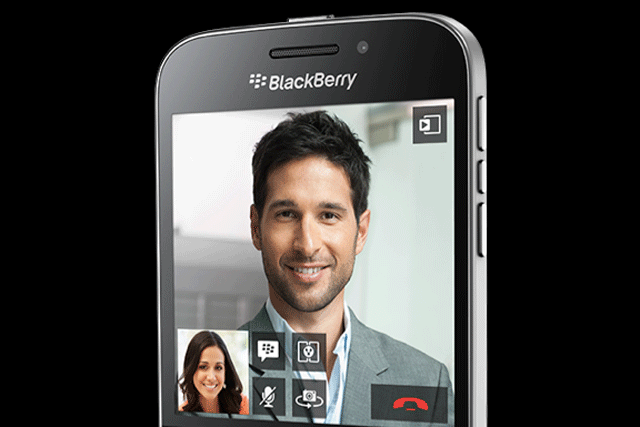 The brand told Reuters the device, which looks similar to its Bold and Curve handsets, boasts a larger screen, longer battery life, an expanded app library and a browser three times faster than its existing models.
Blackberry said the model has been introduced to help the brand "engineer growth". It has also brought back the command bar functionality to make the device easier to navigate, after customers mourned the loss of some of the command keys.
The Classic phone has an eight-megapixel camera and a touchscreen as well as the physical keyboard.
Some analysts have described the move as Blackberry going "back to its roots", unlike its rivals including Apple and Samsung. There is also a renewed emphasis on the "traditional" Blackberry experience.
Earlier this year, Blackberry introduced Passport, the smartphone with a large touch screen and a keyboard, in a bid to turnaround sale declines.
The brand has suffered significant market share decline over the past few years as rivals have out innovated the brand with touch screens.
Read next