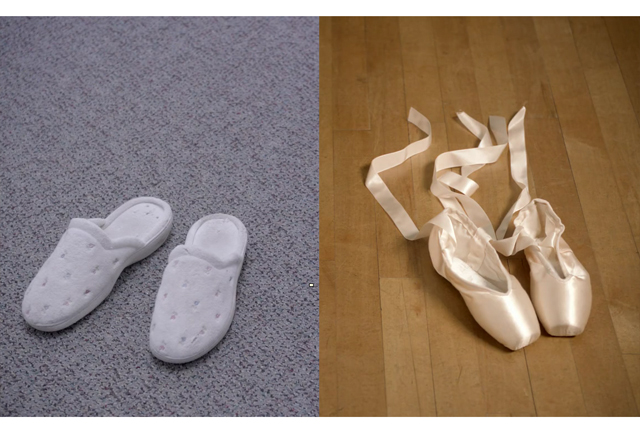 A television spot next week will feature a BlackBerry user buying popcorn in a cinema using NFC as the company attempts to show the technology makes payment easy.

BlackBerry will support the television activity with a viral campaign that will drive viewers to a new microsite containing explanatory content about NFC technology.

The launch of the campaign comes shortly after BlackBerry devices were certified with MasterCard PayPass technology, which will debut in the UK in the third quarter.

Television and online ads will be supported by out-of-home and cinema ads pushing the core message that BlackBerry users are people of action.

Additional television advertising will highlight the device's browsing speeds and ability to share music via BlackBerry Messenger.

Meanwhile Samsung is planning to use a partnership with fellow Olympic sponsor Visa to drive awareness of its NFC-enabled phones through contactless technology at Olympic venues.
Sarah Probert, senior director of brand marketing at BlackBerry parent Research in Motion, said the campaign affirmed "we have no intention of pulling out of the consumer market".
Probert claimed media reports about Research in Motion withdrawing from the consumer market were a "misunderstanding" following comments made by chief executive Thorsten Heins during a financial results call.
Heins said BlackBerry "cannot succeed" if it "tried to be everybody's darling and all things to all people."
Follow Matthew Chapman at @mattchapmanUK