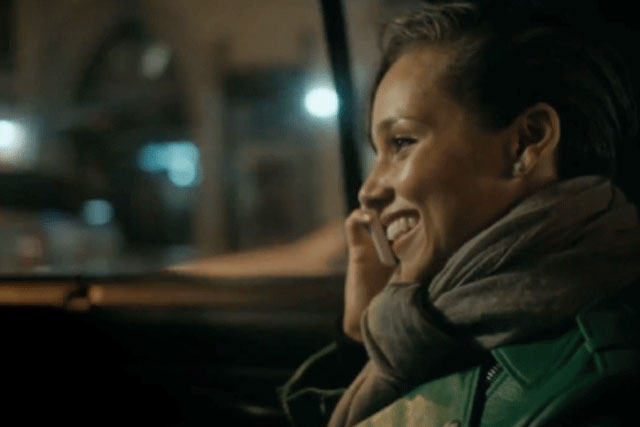 The surprise appointment of Keys aimed to bolster the marketing of the make-or-break operating system, but disappointing sales resulted in a dramatic profit fall and the departure of chief executive Throsten Heins, after a sale to its biggest shareholder collapsed.
BlackBerry will part company with Keys at the end of the month after claiming in a statement it had "completed our year-long collaboration".
The company statement said: "We thank Alicia for her many contributions including providing creative direction for the BlackBerry Keep Moving Project which attracted more than 40 million visits, advocating for women in science, technology, engineering and maths (STEM) and launching the BlackBerry Scholars Program.
"We have enjoyed the opportunity to work with such an incredibly talented and passionate individual."
At the time of Keys' appointment, BlackBerry chief marketing officer Frank Boulben told Marketing that her recruitment was not a "traditional product endorsement" strategy.
The Keep Moving marketing campaign that supported the launch of BlackBerry 10 was "by far" the company's biggest ever marketing campaign, according to Boulben.
Activity by Keys for the Keep Moving campaign included the creation of a video in each city where she performed her 'Set the World on Fire' tour, with each customised video based on ideas she received from her fans.
Boulben left the company in November as part of another management shake-up at BlackBerry and has been subsequently replaced by B2B marketing specialist Mark Wilson, who was given the job title of senior vice-president of marketing.
Wilson joined from business communications solutions company Avaya and his appointment comes as BlackBerry seeks to turn around its fortunes by focusing its efforts on its business roots.