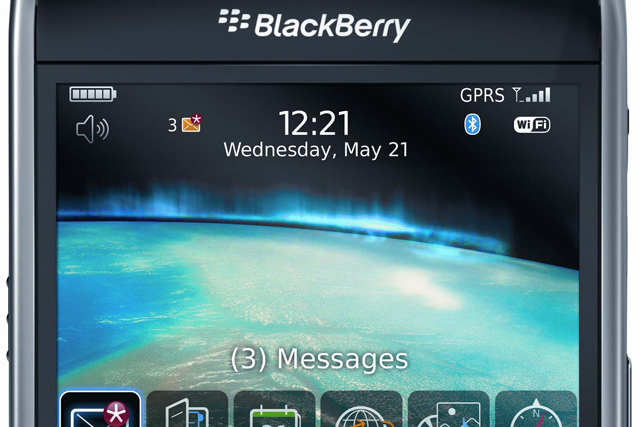 BlackBerry remains the favoured mobile handset for the business community, and the number of handsets sold hit 14.2 million for the quarter – a record for the company.
Profits before tax rose 16.5% to $2.39bn (£1.53bn) for the three months to 27 November, compared to the previous quarter, while year-on-year, profits for the quarter surged 43.9%.
For the year to date, profits have risen 34.9% compared to the previous year, rising to $6.37bn (£4.09bn). Revenue for the quarter grew 40% compared to last year, to reach $5.5bn (£3.53bn).
Jim Balsillie, co-chief executive at Research In Motion, said: "With strong results and momentum from our recent product introductions, as well as growing excitement from our partners and customers around upcoming smartphone, tablet, software and service offerings, we are setting the stage for continuing success."
BlackBerry has attempted to reposition itself to appeal to a broader customer base, and used hip-hop DJ and producer Diplo in a series of TV and cinema ads.
The company is expected to release a tablet computer, the Playbook, early next year.