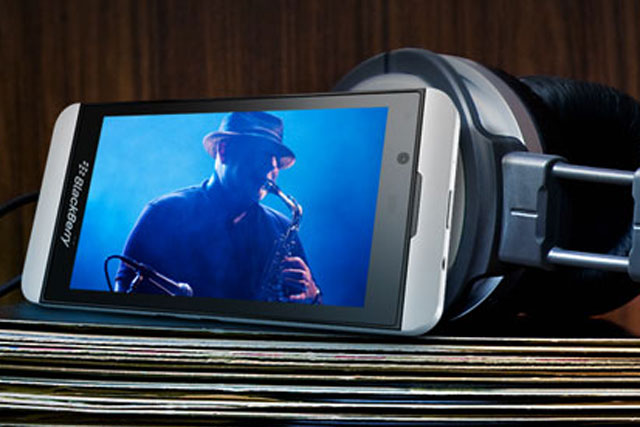 The Canadian firm is also considering a joint venture, strategic partnerships or alliances "or other possible transactions" as BlackBerry continues to lose its grip on a smartphone market it once dominated.
Last week International Data Corporation (IDC) reported Windows Phone shipments had surpassed those of BlackBerry in the first two quarters of the year, meaning BlackBerry has now slipped to fourth place in the global operating system rankings.
Companies including Amazon and Microsoft have been rumoured to be interested in buying the BlackBerry business, while IBM is reportedly interested in buying parts of the company.
Meanwhile, Dell is said to have considered a strategic alliance around BlackBerry's enterprise software.
Chinese brands Huawei and ZTE, which have both been linked to surveillance activities, are being dismissed as potential buyers because of BlackBerry's popularity among US Government departments.
BlackBerry's position in the market was damaged by the much delayed launch of its BlackBerry 10 operating system, which it eventually launched at the beginning of this year with its biggest ever marketing campaign as it sought to regain ground on rivals.
At the same time the company also renamed itself from Research in Motion (RIM) to BlackBerry in a further attempt to turn around its fortunes.
A special committee has been set up by BlackBerry to lead the potential sale of the company and consists of chief executive Thorsten Heins, Barbara Stymiest, Richard Lynch and Bert Nordberg, with the committee being chaired by Timothy Dattels.
Heins said: "We continue to see compelling long-term opportunities for BlackBerry 10, we have exceptional technology that customers are embracing, we have a strong balance sheet and we are pleased with the progress that has been made in our transition.
"As the Special Committee focuses on exploring alternatives, we will be continuing with our strategy of reducing cost, driving efficiency and accelerating the deployment of BES 10, as well as driving adoption of BlackBerry 10 smartphones, launching the multi-platform BBM social messaging service, and pursuing mobile computing opportunities by leveraging the secure and reliable BlackBerry Global Data Network."
JP Morgan Securities will serve as financial advisor to BlackBerry.