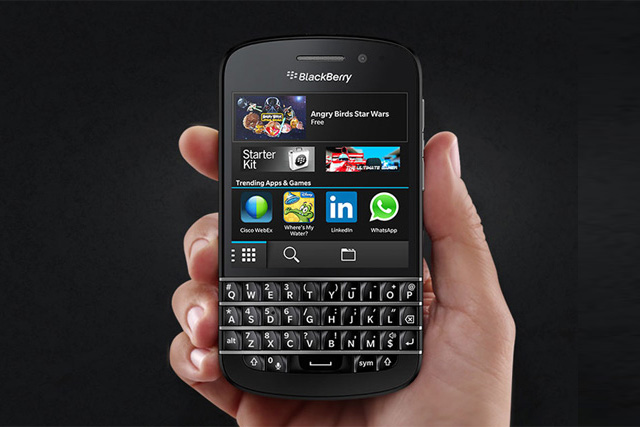 The company will co-ordinate the launch of the app with the roll out of a new "social engagement platform" within the messenger service called BBM Channels, which aims to allow users to connect with brands and celebrities they are passionate about.
Thorsten Heins, the chief executive of BlackBerry, broke the news at the company's BlackBerry Live conference in Orlando Florida.
The news of the roll-out of BBM to other platforms comes after Marketing revealed the Department for Education is investigating the problem of children sexting through the BBM service.
BBM has built its growth on its popularity among children, but is increasingly under threat as children leave BlackBerry for other operating systems and turn to apps such as WhatsApp and Instagram to communicate with friends.
The phone manufacturer will roll out its BBM service to the other platforms in the hope of boosting the amount of active BBM users.
BlackBerry claims BBM has more than 60m monthly active users and more than 51 million daily active users with the latter group using the service for an average of one and a half hours a day.
Some 10 billion messages are sent each day using BBM representing nearly double the amount of messages per user per day compared to other mobile messaging apps, according to BlackBerry.