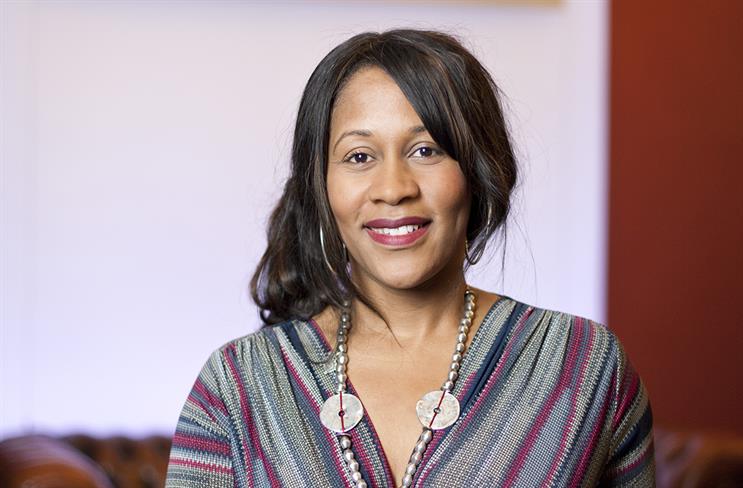 The annual list, now in its third iteration, features influential women from areas including politics, fashion, media and entertainment. Nicola Sturgeon, leader of the SNP, tops the rankings after her party's performance in the recent Westminster election.
Blackett is ranked eighth among the influencers.
Woman's Hour Power List judge and Radio 1 presenter Gemma Cairney said: "When we discussed the undeniable influence of advertising and bought media on our everyday lives, we wanted to find a woman who operates at the heart of this world, working with global companies to help them shape their identity and get their messages across to consumers.
"Karen Blackett is this woman. She is a true powerhouse, and as chief executive of MediaCom she influences the way we spend money in every area of our lives".
Katharine Viner, who earlier this year became the first female editor-in-chief of The Guardian, is ranked fourth on the list. Zanny Minton Beddoes, the editor-in-chief of The Economist, is number nine.
Other honourees are Anna Wintour, the editor-in-chief of American Vogue; actress and humanitarian ambassador Angelina Jolie; Camilla Cavendish, the director of Downing Street Policy Unit; singer, songwriter and music video director Sia; trans woman Caitlyn Jenner; and Sara Khan, the co-founder of non-profit Inspire.
Journalist and broadcaster Emma Barnett chaired the judging panel, which included Cairney, human rights lawyer Helena Kennedy QC, Daily Mail columnist Sarah Vine, and Jane Shepherdson, the chief executive of Whistles.