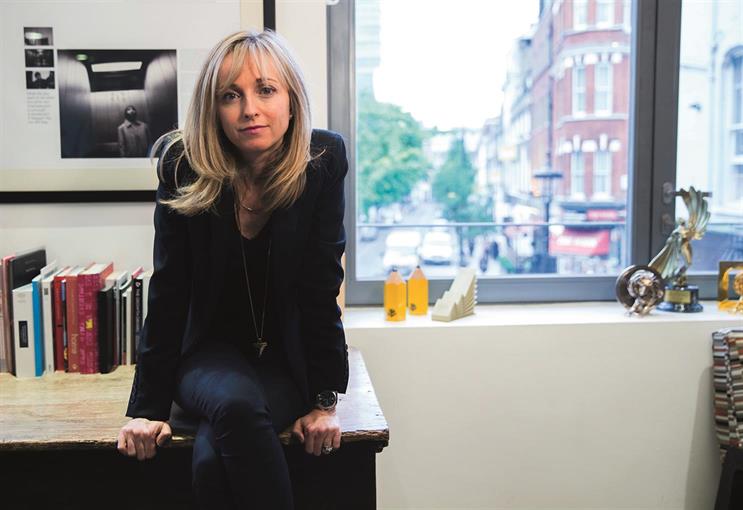 Mark Curtis, chief client officer and co-founder of design agency Fjord, and Carl Erik Kjærsgaard, co-founder of AI media agency Blackwood Seven, will be speaking at the event, called "Profiting from AI: The business opportunity" in association with M&A firm Results International.
Other speakers at the breakfast at the Regent Street Cinema on 29 November include: Ben Carter, the UK marketing director of Just Eat; Alison Davis, lead, industry solutions and business development, telco, media and entertainment, at IBM; Sarah Golding, chief executive of CHI & Partners and president of the Institute of Practitioners in Advertising; and James Temple, executive vice-president and chief creative officer, EMEA, at R/GA.
Julie Langley, partner at Results International, and Steve Hyde, chief executive of headhunting firm 360xec and chairman of Iotec Global, will also be taking part.
The event will examine three themes: how to build an AI business, getting creative with AI, and filling the talent gap and the M&A opportunity.
Gideon Spanier, head of media at Campaign, said: "Artificial intelligence has tremendous potential to augment human intelligence and will unleash a new wave of creativity that can transform business and communications.
"But there is also a lot of hype about AI and this breakfast briefing will examine how companies are already using AI in practical ways, where to invest and the challenges in acquiring the right talent."
Profiting from AI: The business opportunity takes place at the Regent Street Cinema at 8am on 29 November.
To find out more about Campaign's breakfast briefing and tickets, go to: https://www.campaignlive.co.uk/events/breakfast-briefing