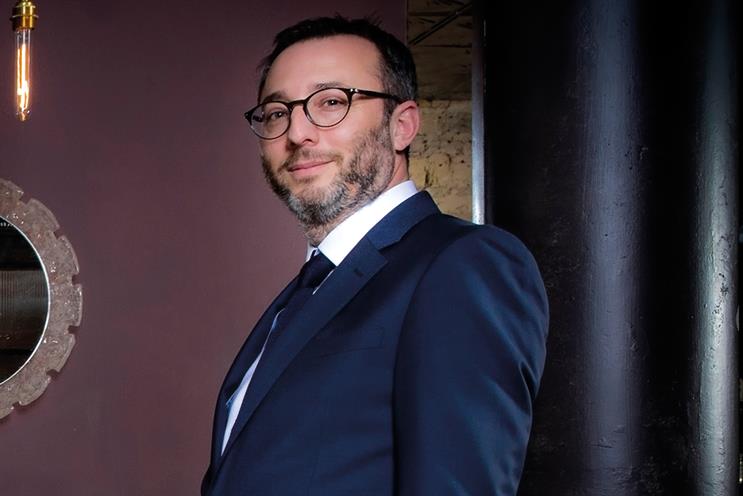 Parkus has been managing director at Arena Media since July 2016, having joined the shop in June 2015.
Blackwood Seven launched in Denmark in 2013 and claims €400m (£360m) of billings after winning clients such as Dollar Shave Club, Unibet and Volkswagen.
Henrik Busch, one of the founders of Blackwood Seven, took on the role of UK chief executive when it opened an office in London last autumn.
Parkus said Blackwood Seven is "scaling quickly" as it offers "efficiency and accountability" to clients. The shop has yet to confirm any UK wins.
Busch said he was optimistic because "more and more brands" are looking to integrate AI into their media plans.
Blackwood Seven's founders have been dubbed "network killers" because their software platform could threaten traditional media agencies.
The platform uses data sources to predict the outcome of a brand's media plan and allows a campaign to be optimised in real time. Clients can get a "25-50%" improvement in the effect of their media, the agency claims.
Parkus has previously worked at The Specialist Works, Adconnection, Starcom Mediavest Group and ZenithOptimedia.