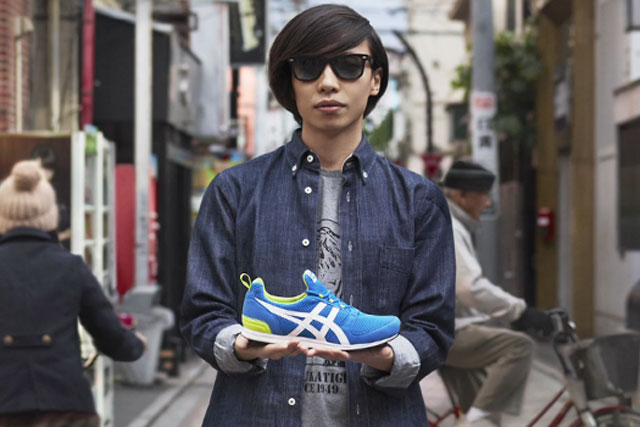 Blast Radius, in Amsterdam, and These Days Amsterdam, announced the deal to staff yesterday. The two agencies will relaunch as Blast Radius Amsterdam and move into These Days' offices in Amsterdam in October.
Stefan Hawes, Blast Radius general manager, will lead the combined agency as chief executive, while These Days' general manager Leander van Altena will keep his job title and focus on client relations.
As a result of the combination, Blast Radius will go from being a 45-person agency to a 65-person agency, according to Hawes. He added that Blast Radius's top line would increase 30 to 40 per cent as a result of the deal, but did not provide a figure.
The combination does not affect These Days' Antwerp office.
Hawes also said that the two agencies had no conflicting clients and that while there was no overlap in terms of creative roles, he expected "minimal" job losses in back-office departments.
Hawes said: "We [Blast Radius and These Days] have worked together for a while and we just thought that maybe we shouldn't be competing when we would have more resources together. You can do so much more as a 65-person agency as opposed to a 20- or 45-person agency."
He added: "The whole thing is really driven by how marketing is becoming more data and digitally oriented. Data is so much more important to creating a great brand experience these days."
Both agencies are a part of Wunderman's brand experience division, which, in turn, is part of WPP.
Blast Radius is an interactive marketing agency. Clients include Michelin, Nikon, Nike and Procter & Gamble. These Days is a digital brand interaction agency, focusing on data and CRM, with offices in Antwerp and Amsterdam. Clients include Ford, Novartis, Vodafone and Microsoft.