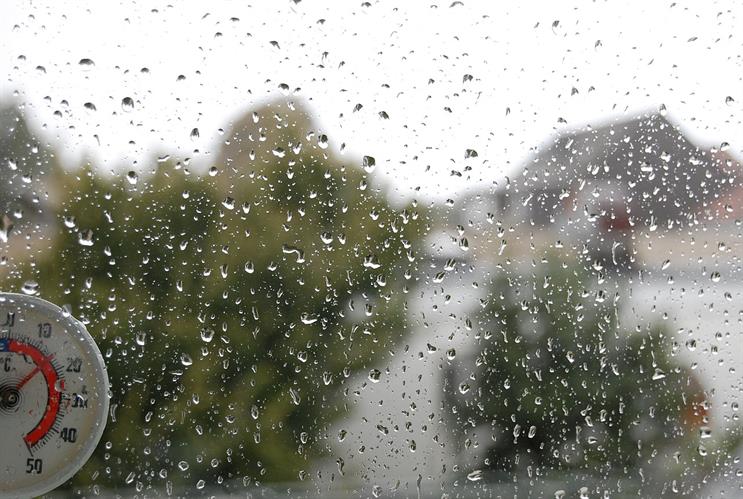 Total sales across the market in the four weeks to 16 July fell 2.4% compared to the same period a year ago – the greatest decline for two years, discounting the effects of Easter. Sales volumes, meanwhile, fell 1.5%, also the worst decline for almost two years.
Retailers will now hope that the balmy weather enjoyed across much of the country since mid-July will stick around for the rest of the summer.
Nielsen UK head of retailer and business insight Mike Watkins said that the low point was in the week ending 2 July, when sales were down 5.5%.
"The weather is having a big impact on the industry at the moment, adding further pressure on sales from deflation and responding to the growth of discounters," said Watkins. "At the moment, big but short-term events such as Euro 2016 and the upcoming Rio Olympics, are not enough to drive topline sales."
Data for the 12 weeks to 16 July from Nielsen, and to 17 July from, Kantar, meanwhile, show no change in the fortunes of the UK's supermarkets. All of the big four are in sales decline, with Asda remaining in dire straits with sales down 5.6% (in Kantar's data) or 5.7% (Nielsen).
But sales at both Aldi and Lidl have once again grown by double figures. According to Kantar, Aldi's market share is now 6.2% and Lidl's 4.5%, giving them a combined total of 10.7% – the same as Morrisons, the fourth largest supermarket.
Nielsen, which uses a different methodology, now puts their combined share at 11.8% – far ahead of Morrisons.
Kantar's data puts inflation at -1.4%, marking the 24th consecutive period of falling prices.