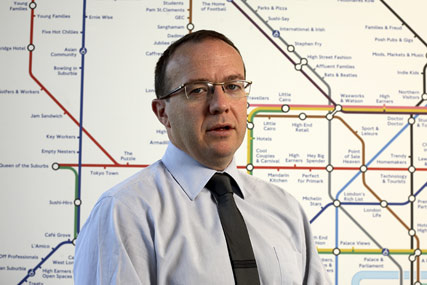 He replaces the Ocean founder Damian Cox, who became a non-executive director of the business in January, and will work with the board to develop new opportunities and maximise Ocean's growth potential in the run-up to the 2012 London Olympics.
Since Cox's departure from the day-to-day running of the business, Andrew Oldham, a former colleague of Bleakley's at CBS Outdoor, has been the interim chief executive.
The move sees Bleakley reunited with Tom Goddard, the former chief executive of CBS Outdoor who is now the Ocean Outdoor chairman.
Goddard said: "Tim has an excellent understanding of the outdoor media business and will bring a wealth of experience to the role, which will underpin Ocean's leading position in the super-premium sector."