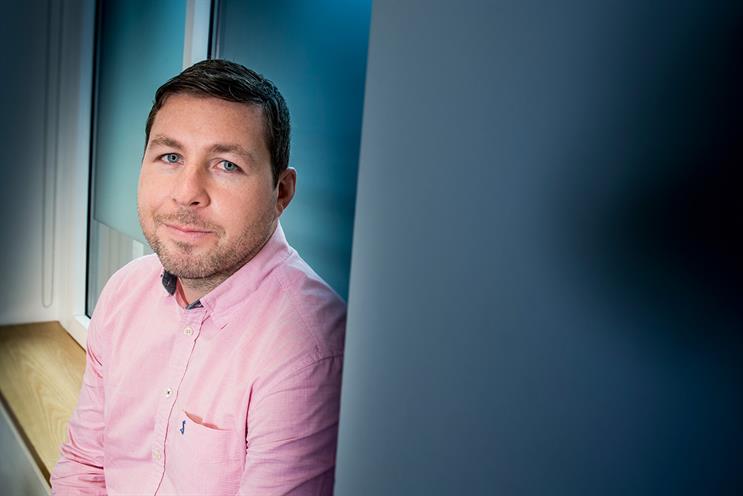 In the recent Black Friday sales, many of us browsed and purchased from online retailers using multiple devices. The abundance of mobiles and tablets has led to this technology becoming an intrinsic part of our lives as consumers; switching between devices is common for vast swathes of the population.
And with the advent of wearable tech, the stage is set for consumers to become even more sophisticated in their purchasing. It's important that advertisers understand the implications of this behaviour and adapt.
The role each device plays in a consumer's purchase process is also critical. Recent research from Facebook shows that more and more people are switching device mid-task. In fact, most people's buying habits are complex and varied.
To investigate the implications of this, Research Now embarked on a study into the impact advertising has when applied across a mix of devices – looking at the success of campaigns when fielded across a single device or a blend of laptop, tablet and mobile.
Research Now focused on three key areas:
The effect of incorporating mobile into brand campaigns
The role different devices play in multi-channel campaigns
The effect of surrounding content on brand advertising
The study has illuminated findings that are certain to intrigue advertisers. Here's a summary of the key discoveries:
Blending is best
Smartphones are now the go-to device for online activity, particularly outside the home. The Facebook research highlights that the tablet acts as the consumer's entertainment hub, with the desktop/laptop the primary device for work or managing personal finances.
But what do these differences mean when developing creative ad campaigns? While consistency – or at least visual similarity – across devices is clearly important in an advertising campaign, we found that context and relevance is of equal ranking.
Ad-planners want to know: "Where should I put my money?" But the answer isn't as straightforward as just allocating spend to one device or another – or even across all devices.
Some elements certainly yield better results than others. Our research showed that mobile has the strongest cut-through of all the devices when it comes to awareness, for example. Indeed, ad-awareness on smartphones was a staggering 80% higher than on tablets. Display-ad recall was even higher at 133%.
So should you bother with tablet or desktop/laptop advertising at all, if mobile cut-through is so effective? It's not as simple as that – context, relevance and how consumers use their online devices is also critical, and a mobile-only campaign may not reach your consumer throughout their entire purchase path.
Our research found that many consumers browse and identify products on their smartphone, but that the sale is finalised using a bigger device. Their desktop/laptop often played a role in choosing an item following an initial search on the phone. To ensure your brand stays with your customer at each stage of their buying decision, advertising across a mix of devices is therefore optimal.
Specifically, we found that for general awareness of a brand, ads on a mix of mobile and PC achieved the best results. But for campaigns focused on transaction or action, it was a blend across tablet and PC.
To conclude, this study ran across two ad campaigns run by a major department store and an automotive retailer.
We worked in conjunction with UK partners including the Association of Online Publishers, PHD, Manning Gottlieb OMD and Celtra. The full study gives insights into a range of factors that should be considered for any orchestrated digital ad campaign – I have touched on just a few here.
One thing I would take away from 2016 is that every device is equal, but some are more equal than others. Mobile may be the starting point for your campaigns, but a blend is often best.
For a full overview of the study, you can download the white paper from www.researchnow.com/cde
Liam Corcoran is vice-president, ad and audience measurement EMEA at Research Now