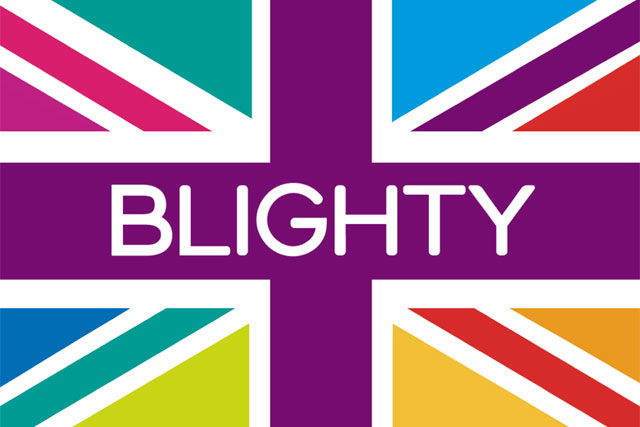 As part of the campaign, created by promotional agency Mediator, Blighty has teamed up with the website My Favourite Pub Walks and 19 independent pubs to create six regional ale trails across the country.
The walks have been created by My Favourite Pub Walks and have been designed to "showcase the dramatic British countryside" and the traditional pubs and ales that are available along the way.
Each map includes a route with two to five pubs along the way, as well as other destinations such as tea rooms and historic sites. The six routes are in Berkshire, South Glamorgan, Dorest, Warwickshire, Stirling and Cambridgeshire.
The campaign will not appear on air, but will be promoted by the Blighty website and the My Favourite Pub Walks website, as well as through email, direct and social media channels, and in the pubs.
As part of the campaign, which will begin next Monday (24 July) and run until 5 September, people can also enter a competition to win a short break to any of the countryside hotels owned by Old English Inns.

Annabel Porter, factual marketing manager at UKTV, said: "We've used the 'Great Blighty Ale Trail' as a unique way to promote content on the channel and encourage the target audience to tune into programming that will be of interest to them."
The Great British Summer season of programming includes the show 'Great British Summer', where Alan Titchmarsh will explore subjects such as gurning and Punch and Judy, and 'Caravans: A British Love Affair', a history of the caravan.
Caroline Brosnan, senior account director at Mediator, said: "The 'Great Blighty Ale Trail' enables Blighty to be associated with what's great about Britain – the beautiful countryside and the quality real ales our country has to offer.
"The ale trails allow us to position Blighty at the heart of these passions and engage audiences at the same time."
The national 'Great Blighty Ale Trail' follows a regional trial last year in which pub walks in Suffolk were used to promote the Great British Landscape season.