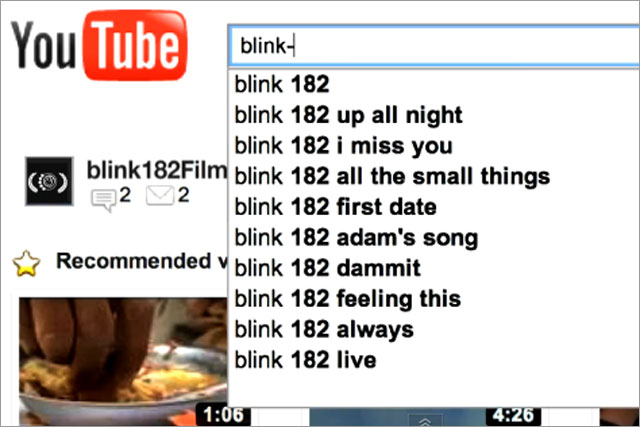 With the help of US telecoms provider AT&T, the band has collated several unauthorised clips using Blink-182 music, which fans have uploaded on YouTube, to make a video for their latest single, 'Up All Night'.
Blink-182 said: "To launch our first single in eight years, AT&T helped us search YouTube for every instance of fans using our music without our permission. And then we rewarded them for it. This film is made out of clips from all those videos. Thanks for being a fan."
The video features fans singing in their bedrooms, garages and car parks, as well as people riding their bikes into a river and skating in a park.
The new single is the first material since the bank reunited in 2009 for a tour, which will run throughout the rest of 2011.