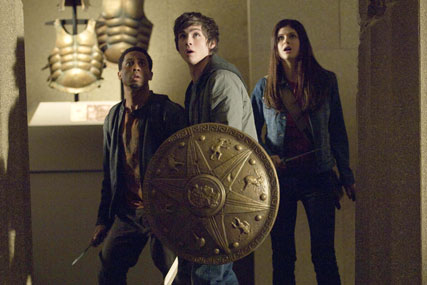 The company has approached a number of undisclosed agencies to hold talks about the business.

Blinkbox has not previously held a retained relationship with a traditional ad agency, instead handling most of its marketing in-house.

The brand, which launched two years ago, is keen to raise awareness of its services in an increasingly crowded market, which also includes offerings from companies such as Hulu, LoveFilm and MSN Video.

Blinkbox offers a catalogue of more than 6,000 films and TV titles, many of which are made available free-of-charge to users.

The site is the UK's fastest-growing video-on-demand offering and recently exceeded one million unique monthly UK visitors.


It has agreed deals to feature content from major US studios and films currently available include Shutter Island and Percy Jackson and the Olympians.