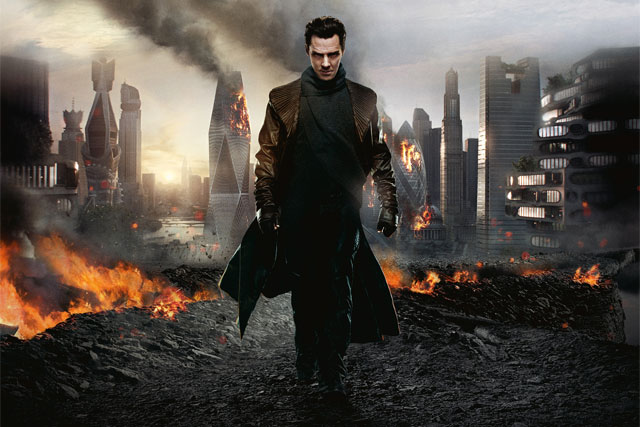 Speaking at the Internet Advertising Bureau's Mobile Engage conference yesterday, Sobo said MEC's recent TV ad embedded with Blippar had revived the "shared experience" of TV ads, which has been lost now that families often view content on personal devices at the same time as watching TV.
Sobo described these groups as the 'Asynchronous Family' consumer archetype, and said they pose a serious challenge for media agencies.
He said: "TV used to very much be a shared viewing experience in a shared environment. Now, our viewing experiences are fragmented.
"Perhaps you've got Dad watching something on the main TV screen, Mum with half an eye on the TV but doing some shopping at the same time, and the kids playing games on their mobile devices. That poses a real problem for us as an agency, when we're spending so much money on TV advertising."
MEC's recent campaign on Channel 5, which ended last week, advertised the new 'Star Trek Into Darkness' film with Blippar embedded in the TV spot. Viewers could scan the screen using the Blippar app, to connect immediately to a competition platform on their mobile devices.
Sobo said: "Our TV and digital teams were aiming to bring that fragmented viewing back together, to get everybody to concentrate and have a shared viewing experience of the TV ad in a shared environment.
"The Blippar ad brought everybody's individual experiences in the living room together, really increasing the impact of that TV creative."
Channel 5 is still working on the post-campaign evaluation for the ad, which ran on Channel 5, 5* and 5USA. Those scanning the ad with Blippar were taken to a bespoke 'Star Trek Into Darkness' interface where they could win tickets to the film's premiere in Tokyo, watch a trailer or book tickets at their local cinema.