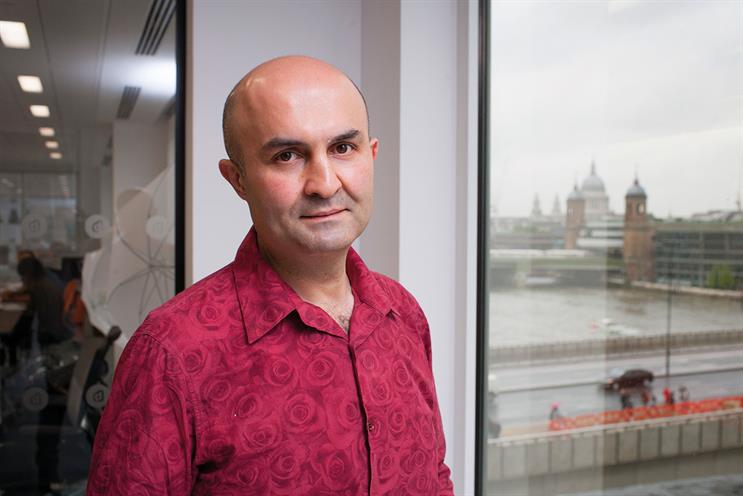 The process will be run by Omaid Hiwaizi, the former UK chief strategy officer at Geometry Global, who has joined Blippar as its first president of global marketing.
Pitches will take place later this month, with an appointment by the end of June. There is no incumbent.
Hiwaizi is tasked with "expanding and transforming the marketing efforts" at the company and will initially focus on the UK and the US.
Before Geometry Global, Hiwaizi was a planning director at SapientNitro and Chemistry. He is a founder of Crayon, which was acquired by Karmarama in 2012.
Hiwaizi said: "My appointment comes off the back of recent Series C investment, which has enabled Blippar to change the game from just recognising brands to objects in the world and provide information and inspiration to fulfil people's curiosity.
"This means that there's a requirement to significantly increase commitment to consumer marketing. Previously, Blippar focused on tech and brand/agency marketing."
In 2013, Blippar produced the first "Blippable" TV ad for Channel 5's broadcast of Star Trek Into Darkness. It collaborated with Paramount Pictures and MEC for the campaign, which enabled viewers to scan the ad with a smartphone app to enter a bespoke interface.
Meanwhile, Blippar has also appointed Ariff Quli as the chief commercial officer for North America and Xuejun Wang as the vice-president of infrastructure.