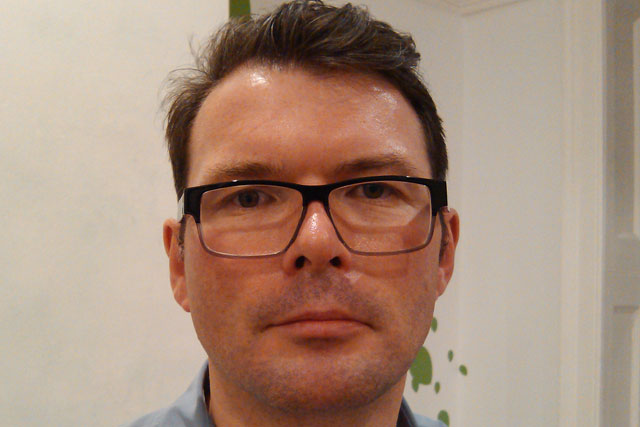 Thompson will oversee the expansion of Blis's Infinity+ real-time bidding platform. The patented system, which has delivered 300 campaigns for brands such as Barclaycard and Kindle, claims to generate more than a trillion monthly mobile impressions.
The company is led by chief executive Greg Isbiter, and Thompson is the second person hired by Blis at managing director level, with Claire Gunn running the company's Australian operation.
From December 2011 until the end of 2012, Thompson was UK commercial director at Time Out Group, which last year took its flagship London magazine free.
Between June 2008 and July 2011, he was head of planning and strategy at Yahoo, and before that, he worked as a communications strategist at News International for two years.
Thompson began his career in media agencies, working as a senior planner at Starcom, Carat and Vizeum for a total of 14 years.
Former global chief executive of Kinetic Eric Newnham, who invested in the company last year and became its chairman, said that Thompson was a "great addition to an already strong management team".

Thompson said: "I am relishing the opportunity of working with the exceptional talent within the company and the huge ambition of Eric, Greg and [chief financial officer and chief operating officer] Kevin to make this company a world-class leader in mobile advertising."