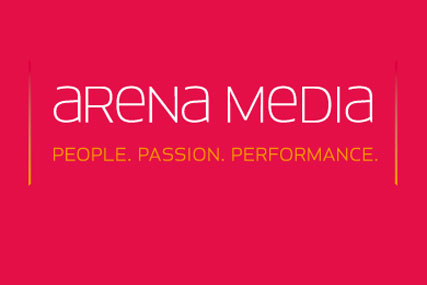 The agency will now be known as Arena Media to tie it in more closely with the rest of the network and has adopted a new positioning of "People, Passion and Performance".
Steve Booth, the agency's chief executive and co-founder, will remain at the helm of the business. Co-founder Charlie Makin retains his role as chief strategic officer on a part-time basis but the other co-founder Nick Lockett left soon after the Havas takeover.
Arena Media's team under Booth includes the chief operating officer Paul van Barthold, managing directors Pippa Glucklich and Pedro Avery and Dan Clays, the managing director of digital business Arena Quantum.
Arena's new positioning is intended to offer clients, which include COI, Domino's Pizza and T-Mobile, "media performance transformed into business profit".
Thomas Cook, one of the agency's largest clients, is currently reviewing its media business.