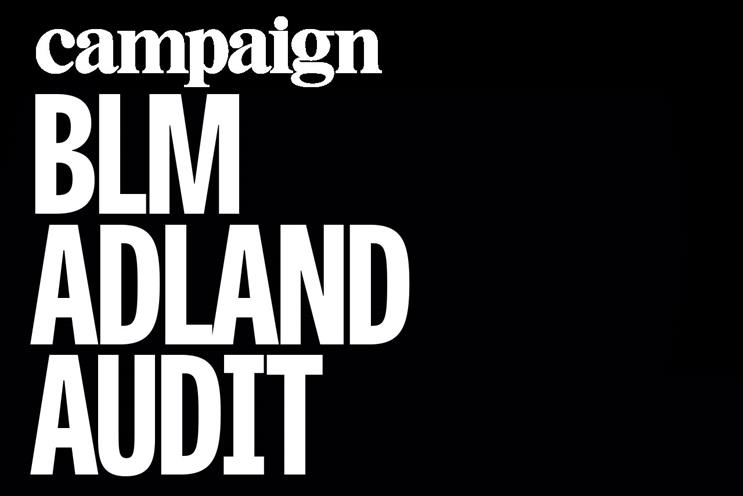 New initiatives
We have put in place a comprehensive action plan against each point of the Adland 10 Commitments drive change within Grey.
We introduced Action Not Words, a new committee focused on supporting the Black Lives Matter movement.
We are launching a sponsorship programme to support our top-performing diverse talent for a period of 18 months.
Our senior managers will attend focused training sessions on both allyship and anti-racism, and we are creating content to deliver our own internal diversity training.
We have participated and encouraged our staff to take part in WPP safe rooms.  
We will be introducing employee forums across the agency to discuss our actions and garner regular feedback.
Existing initiatives
We have created diversity and inclusion strategy focused on the results to improve our employee experience for our diverse talent to ensure an inclusive culture.
We introduced a new recruitment policy, that was shared with our recruitment partners, with specific KPIs attached that specified there must be representation from BAME and black candidates.
We introduced various D&I committees: Grey PACT (parents and carers), Grey Pride (LGBTQ+) and Grey Collective (PoC and BAME) to support our diverse talent pool and also drive change internally through actions and objectives.
BAME pay gap
We are working closely with WPP to understand how to report our BAME pay gap too.