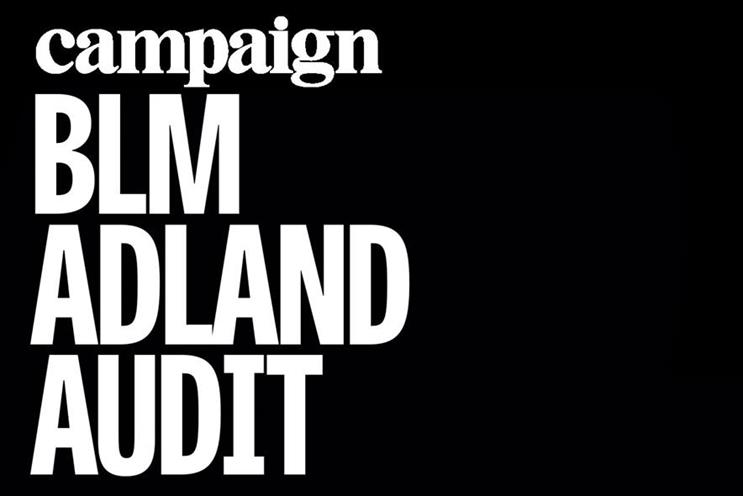 New initiatives
Karmarama has a number of agency staff now signed up to mentorship programmes aimed at young people from ethnically diverse backgrounds.  

We have shared a reading list with all our staff, on topics related to the BLM movement, and are actively encouraging them to invest in their own personal education on the topic, and of course expense those purchases to the company.

We have started exploring how we implement a sustainable and diverse creative placement scheme to feed the more craft based creative careers in the industry.

We are now in advanced conversations with Creative Equals about getting its Equality Standard audit completed across Accenture Interactive. 

Karmarama staff joined the Accenture Black Table Talk, ran by Accenture's African and Caribbean Community, covering topics including white privilege and systematic racism.

Accenture is creating an inclusion and diversity advisory board across the business that will report directly to the UKI Executive, responsible for overseeing the development and progression of our diverse workforce as well as representing both our I&D strategy and our people internally and in the market. 

Accenture is implementing additional new company wide training to help our people identify, speak up and report racism and discrimination of any kind. 

Similarly, Accenture is implementing a global ethnicity allies programme, so that all employees have the insights they need in order to be active allies. 
Existing initiatives
Karmarama launched applications earlier in 2020 for our Virtual Kadets Internship to break geographical barriers to entry, and have focused the marketing of the scheme towards organisations who work with young, less privileged and under-represented communities. 

We use the Hidden platform for talent recruitment to strip out any unconscious bias.

We have a team at the agency who look after content for Black History Month and beyond (speakers, performances etc). This team is continuing to organise an appropriate and educational programme of events for the next BHM.

As part of Accenture all our staff already undertake compulsory training to help identify and eliminate unconscious bias and promote an inclusive workplace culture. In addition, Accenture is implementing new, mandatory anti-racism training for all employees early in its new fiscal year.
Accenture's public commitments to ethnic and racial diversity in the workplace are published here.
BAME pay gap
Accenture is planning to analyse its ethnicity pay gap in its new financial year. In the absence of government guidelines, we are planning to apply the same principles as gender pay gap to this calculation.