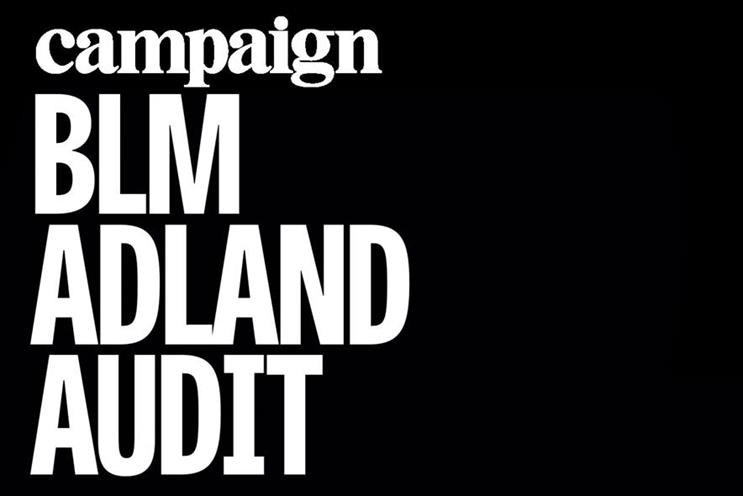 New initiatives
Re-invest in anti-racism training for everyone in the agency. 
Share a required reading list and make those resources available to all those who need them. 
Commitment to seek representation at all levels in the company. Have transparency about the ethnicity and gender of the candidates we're shortlisting and longlisting. 
Continue our investment in the Kennedys, our annual fully-paid, five-month creative crash course. Over the last three years, 81% of Kennedys recruits were from BAME backgrounds. We will expand its remit to ensure it's not just finding the best talent out there, it's also helping that talent thrive and accelerate at W+K. 
Commitment to devoting time, resources and energy to supporting career progression at W+K for people of colour, including mentorship schemes and access to accelerator programmes. 
Develop an anti-racism charter. This will include a commitment to using our creative talents to spread an anti-racist message. 
Commitment to discussing this issue with our clients. 
Create new policies that promote positive action and racial equity. We will undertake a comprehensive review of all of our internal processes and policies to make sure they are fit for purpose for everyone in the agency. We will look beyond the traditional HR policies and look at the way we work, the way we cast (for accounts and projects) and the way we promote. 
Senior staff will be held accountable to our collective commitments.
Existing initiatives
Diverse representation on all interview shortlists for external hires: All interview shortlists have equal gender diverse representation, and have increased representation of people with protected characteristics. No interviews take place until the above has been reached on all interview shortlists. 
Mandatory unconscious bias training for all interviewers.
The Good Jobs Programme: The programme was set up in conjunction with Citizen UK in 2015, with a mission to connect employers in the creative industries with local, talented, young people who would be unlikely to have the opportunity, exposure to or awareness of the creative industries. Since 2015 W+K London has worked with more than 150 students from three local schools and college and provided eight London Living Wage paid internships, resulting in two hires. 
Creative Mentor Network: We have provided creative mentors for the last three years. 
The Real Living Wage Pledge: In a bid to increase ease of entry and diversity within the creative sector, we teamed up with Creature to encourage 39 of the UK's leading agencies to sign the Real Living Wage Pledge, an initiative which ensures everybody working in the sector will be paid a real living wage, including interns. 
Creative Equals: We gained the Equality Standard Accreditation. 
WKed: Our internal education programme welcomes a range of diverse guest speakers to inspire our people on topics ranging from conversations on race to the #MeToo movement from the likes of Vicky Featherstone, Artistic Director of The Royal Court Theatre and Dr. Antoine Rogers, LGBTQ activist and founder of No Grey Area. 
Courageous Conversations About Race: A workshop attended by all employees designed to spark personal discovery to create a foundation for deinstitutionalising racism. CCAR continues to inform our consciousness around race, while also providing tools necessary to understand its impact on our lives and in the workplace. 
The Kennedys [see above]: Since 2016 we've made eight full-time permanent hires from the programme and all of the Kennedys have found permanent roles within the industry. 
Forever Curious: A creative initiative set up to work with local East London primary schools, is in its sixth year. The project helps kids aged seven to nine be more creative by offering a platform the current schooling curriculum cannot provide. We work one-on-one with young people from a diverse range of backgrounds in facilitated workshops and celebrate their work with a special exhibition over the course of a three year programme. 
Diversity London and affinity groups: W+K London has a diversity and inclusion group. We have "affinity groups" which bring support to each other and also provide unique programming for the rest of the agency. This includes speakers, performers and gallery exhibits. 
Our creative work: Many examples of diverse casting for clients including Coca-Cola "Open", Nike "Nothing Beats a Londoner", Sainsbury's "The Big Night" and Formula 1 "Engineered Insanity".
BAME pay gap
We are collecting the data in September 2020.