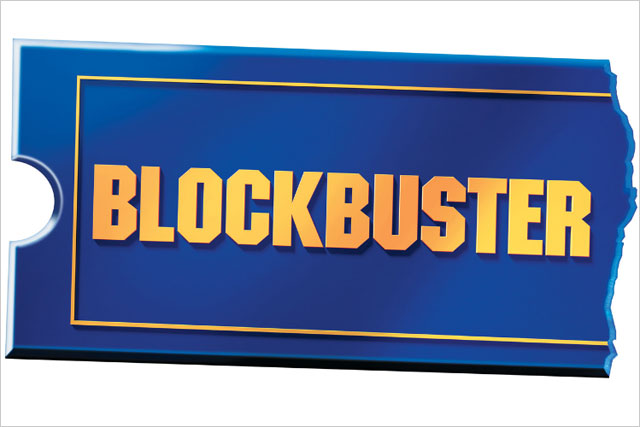 The activation in Bethnal Green, London, will be open for two days and will replicate the original chain, which opened in 1989 in Kennington. It celebrates the time travel and nostalgia themes in Deadpool 2 marks the release of the film on digital download, Blu-ray and DVD.
Those who still have their Blockbuster membership card will be able to queue jump and claim a limited-edition VHS case containing a digital download code for the film. However if fans are unable to find a card, they can claim a copy by "displaying their superpower to the cashier".
Twentieth Century Fox is planning to give away 1,989 copies. The pop-up will be open on 17 and 18 September. It is being delivered by agency Premier.