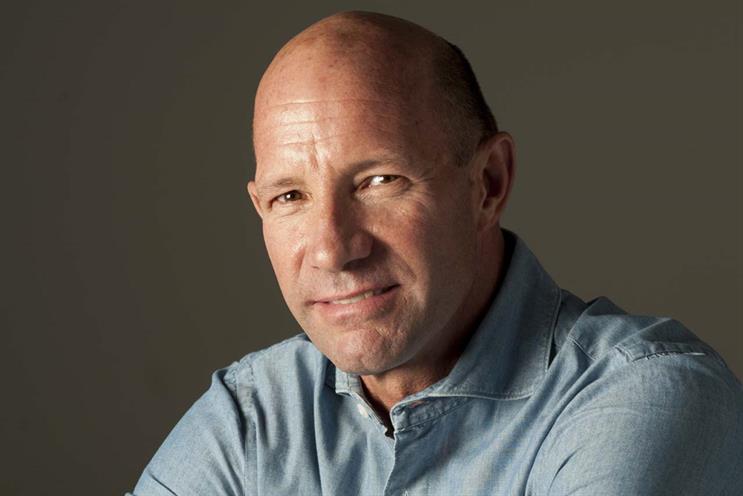 Wittingham joins Fenestra as its president of North America. He is responsible for leading strategy and implementation for business development, customer acquisition and talent acquisition for Fenestra's US operations.
He will join Fenestra's founding management team, headed up by chief executive and co-founder, Ashley Mackenzie, co-founder and chief financial officer, Kevin Deeley and co-founder and chief product officer, Richard Mansell – along with a wealth of expert advisers from the technology and advertising sectors.
Wittingham was a founding member of video platform Brightroll and part of the management team that successfully sold the business to Yahoo (now Oath) which bought the company in December 2014 for $640m (£449m). Since then, he has been an active angel investor in technology startups.
"I have spent a long time in the advertising and media world, and it's clear change is needed within the current system. Advertisers simply aren't getting the returns they should, and technology innovation has a major part to play in addressing that," Wittingham commented. "Fenestra offers a new model that can be genuinely transformative for the entire industry."
Fenestra launched two months ago after raising $1.5m in equity investment to create a blockchain-based media transaction platform and regards this move as the "first major step" of its global strategy. The funding is being used to build the blockchain tech solution and Mackenzie anticipates a full launch of the company's operations at the end of the second quarter this year.
"Charles' appointment comes at a key point in Fenestra's development, and we're looking forward to seeing him supercharge our presence in the US and help build our business into a global proposition," Mackenzie said. "The US remains a core market within our sector, and somewhere we see the potential for significant growth."