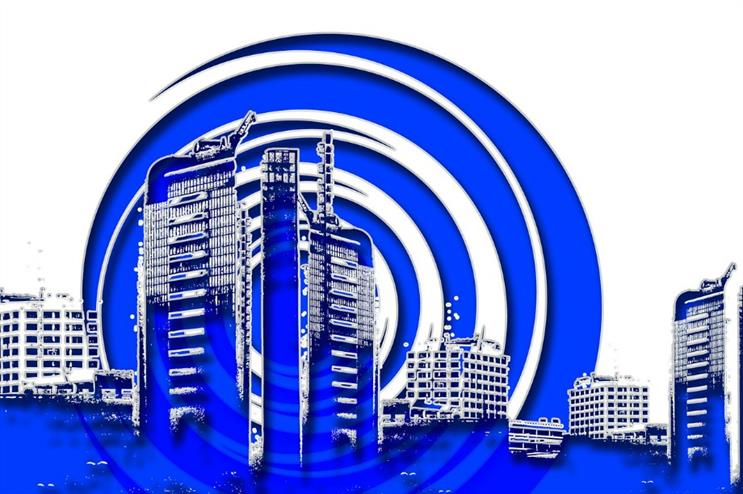 Working in such a fast-paced environment, it's rare to get a chance to stop for a moment and consider what you've achieved. Of course there are award ceremonies and the odd nod of approval from the boss or a client. But for the most part, we just move on to the next task.
But it's good to look back. It's good for the soul and it's good for morale. Reflecting doesn't mean simply counting the trophies in a cabinet; it's about acknowledging the creativity, the energy and team ethic behind the success and then learning from those achievements.
A business is driven by humans, individuals and teams that make the decisions, create the ideas and deliver the work. Without harnessing their values and individuality you're left with a workforce that is just the same as everyone else's. So why isn't there more effort across the industry to nurture employees and improve the environment they operate in? It's very easy to sell brand positions packed with behaviours and corporate personas to a client but if you're not instilling these values into your own operations, how can you expect the same success?
Having a company culture which allows and celebrates creativity can bring opportunities that would not have been possible before. You have the power of everyone's minds, not just the lead decision-makers. Ideas should come from below as well as above, and should be welcomed from staff members, no matter what their role.
It's a well-known fact that people respond well to recognition, especially millennials who need praise in order to thrive in the workforce. Telling someone they have done well can never be a bad thing, but to take it to the next level, there also needs to be a culture that allows people to fail. You will get more out a person who works in an environment where getting things wrong is not just ok, it is encouraged. Being able to reflect and learn from the journey you took to reach the achievement is the biggest asset to any team.
To promote any kind of working culture successfully, it needs to run through every aspect of the business. John Lewis has done this very well with their partnership initiative. By making their employees partners, they encourage them to become part of the brand's core values which benefits both the employees and the customers.
Showing you value your employees is important but it's just as important to praise the company as a whole. Rewarding amazing work created by a team allows everyone to feel successful no matter how big or small a part they played, every role at an agency is important and it's important to recognise that.
We're in a celebratory mood at Momentum Worldwide this month because we did something rare. We paused, and took a moment to celebrate all the great work we've created as an agency over the past year at our global event Huddle London 2017. Having the opportunity to look back at what we achieved over the last 12 months was incredible but the best part was seeing the pride in every person from the agency who had all played a part in making it possible.
So next time you land a pitch, win a big award or deliver incredible work, celebrate the achievement. But think about the attitudes and values that empowered you to make it happen – they're what you need to shout about and what allowed you to succeed.
Fran Elliott is director of experiential and events at Momentum Worldwide.
More: Check out Fran's last blog: Focus on the experience, not numbers which explores why the majority of experiential work measures effectiveness as a matter of maths, not feelings.
Last year Momentum's contribution to Microsoft Xbox's Survival Billboard stunt helped it to win the grand prix prize at the Event Awards.
For your daily hit of news from the brand experience community, weekly brand updates or your monthly trend download, register and subscribe to Event and our bulletins.