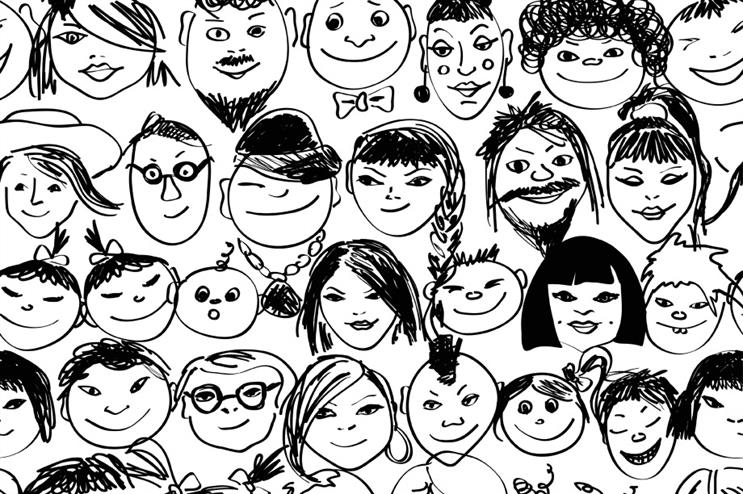 I have recently spoken about experiential, events and activations in previous articles for Event, underlining the need for clear definitions of the terms in our industry, both for our own sake and that of our clients.
I wanted to drill down a little further, and look at the frontline heroes of total brand experience, and how the human face of your brand is equally important.
Stella Artois
The 18th annual Stella Artois World Draught Masters Global Finals took place in London at the end of June. The World Draught Masters is a celebration of Stella Artois' 9-Step Pouring Ritual (more on that later), honouring the brand's commitment to the pursuit of perfection, providing an opportunity for regional draught master winners to come together, revel in their expertise and then go head to head to compete for the bragging rights of being the best of the best: The World Draught Master.
This activation has a two-fold purpose for the brand:
This experience is an opportunity for Stella Artois to further promote the 'Art of Perfection' messaging around the product by engaging consumers face to face, product in hand, executed perfectly.
Secondly, the experience highlights the importance of successfully on-boarding of your front-line, live-experience staff to ensure message (and product) consistency.
This second point is perhaps the most important, yet also most overlooked in a lot of live experiences. Stella Artois has a 9-Step Pouring Ritual (which consists of The Purification, The Sacrifice, The Liquid Alchemy, The Crown, The Removal, The Skimming, The Judgement, The Cleansing, and The Bestowal, in case you were curious), underlining the brands commitment to the pursuit of perfection.
Even the Stella Artois Chalice is designed specifically to offer the best possible experience of the product, with the pouring process utilising the Chalice's frame, stem and signature rim.
Stella Artois understands the importance of well-trained staff to enhance the consumer experience and places paramount importance on the enrolment of staff in implementing the 'principles of perfection' (the World Draught Masters is a celebration of this very idea), to ensure that the brand experience is consistent at every point along the consumer journey, closing the loop in the total brand experience, from product development, through to ATL messaging and activities, right up to the moment the product is presented to the consumer.
The bottom line; don't simply pay lip service to experiential execution excellence; make it the lynchpin of your brand experience strategy.
Fran Elliott is UK director of experiential and events at Momentum Worldwide.
Check out our blogs page on everything from Secret Cinema and drones to retail experiential marketing.
Comment below to let us know what you think.
For more in-depth and print-only features, showcases and interviews with world-leading brands, don't miss the next issue of Event magazine by subscribing here.