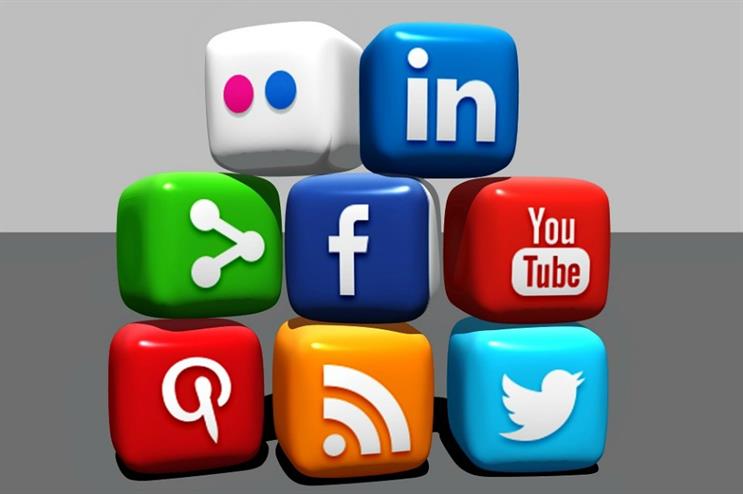 Simply putting a hashtag on a screen at an event doesn't mean the experience is social. Audiences need credible provocation to become social advocates for brands, while events are constantly being pushed by procurement to reach far more than those lucky enough to attend.
Here's how...
1. Just the ticket
Ticketing an event doesn't mean less attendance.
Rewarding attendees with entry if they broadcast their interest on social platforms pre-event will create a swell of intrigue and the perception of exclusivity (providing the experience is worth it of course!)
2. Under the Influencers
Suddenly epic content from a brand will confuse consumers.
Engage relevant influencers and credible online communities with the right tone of voice to serve as your brand advocates. They will often get involved for smaller fees if product, access or amplification can be offered in kind.
3. Pay to Play
Treating social interaction as currency is a great way to inspire involvement.
Understanding the target demographics' preferred social platforms and then suggesting a positive reaction in exchange for product, experience or content is a fair transaction for most consumers.
4. Think outside the BirdBox
Twitter isn't the only social platform.
Consumers and journalists love the innovative use of new and exploding social media to share contemporary messages. Harness the potential of temporary content on SnapChat or targeted communities on WhatsApp for real cut-through.
5. Part of Something
Get involved.
Whether influencing the DJ's set or being able to ask questions to an on stage speaker, interaction on social platforms is a great way to collect, filter and act on audience reactions while also being an effective means to track them for post-event measurement.
6. Power Up
Audiences love to feel part of a tribe.
Encourage those attending plus those on social to 'charge' an installation, area or moment at an event by tweeting, liking or sharing that can be then used as a photo backdrop for even more opportunity to share.
7. Moments of Fame
Consumers are desperate for their 15 seconds of nano-fame.
Brands who curate images, films or memes of audiences and relay them on larger platforms (screens, media channels etc) will quickly become acknowledged as supporting an army of fans and are more likely to be positively talked about online.
8. Game of Phones
Everyone wants to be a winner.
Encouraging consumers to compete on a physical activity that immediately and seamlessly pushes their score to social channels, while rewarding the ultimate winner with exclusive content, promotes massive sharing.
9. Unrepeatable
Give consumers something they can't create themselves.
UGC has changed and consumers now want exclusive content that elevates them above their peers. Capture them in super slo-mo, create green screen memes or film on a bullet-time rig for immediate content that they can't make on their own smart-phones and they will be compelled to share.
10. Be square to be there
Simply filming an event for those who can't attend is not enough.
Tech brands are constantly pushing the boundaries of content capture from 360 video to virtual reality. Get creative by twinning these approaches with platforms like Periscope, Facebook Live and Meerkat to reach a potentially global audience with a single live experience.
Comment below to let us know what you think.
For your daily hit of news from the brand experience community, weekly brand and inspiration updates or your monthly trend download, register and subscribe to Event and our bulletins.