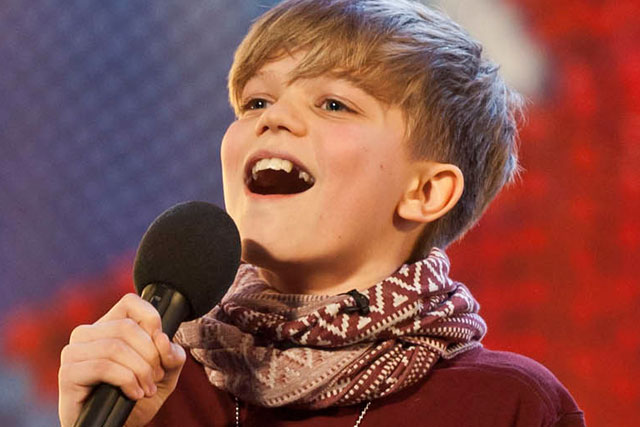 The unknown blogger was cautioned under the Malicious Communications Act.
In June, just before the finals of the show, 'Britain's Got Talent' producer Syco, owned by Cowell, moved swiftly to quash allegations that show favourite Parke had been known to the entertainment and production company for two years and was already under contract with Cowell.
The blogger claimed to be an anonymous Sony Music source, and alleged that no act had won the show who hadn't been an "invited or preferred" contestant. The comments were circulated on social media sites including Twitter.
A spokeswoman for Sony Music said: "A man has now admitted responsibility for the wholly untrue blogs relating to Ronan Parke and the false allegations against 'Britain's Got Talent,' Sony Music and Syco. He has admitted he has absolutely no connection with Ronan Parke, Sony Music, Syco, or Britain's Got Talent.
Ged Doherty, chairman of Sony Music, said "I'd like to thank the Metropolitan Police for their assistance in bringing closure to this matter."
"He has apologised both via the police and directly to those involved and the matter will not be taken further."
At the time Syco said it would "not hesitate to take whatever legal action is appropriate" to prevent further "unfounded allegations".
Parke was 11/10 odds on favourite to win the ITV primetime talent show according to bookmakers Ladbrokes.
He ended the show's run as runner up to Scottish singer Jai McDowall, but is understood to have signed a record deal.
A peak audience of 14 million viewers watched the final of 'Britain's Got Talent,' during which advertisers paid up to £120,000 for a 30-second spot.