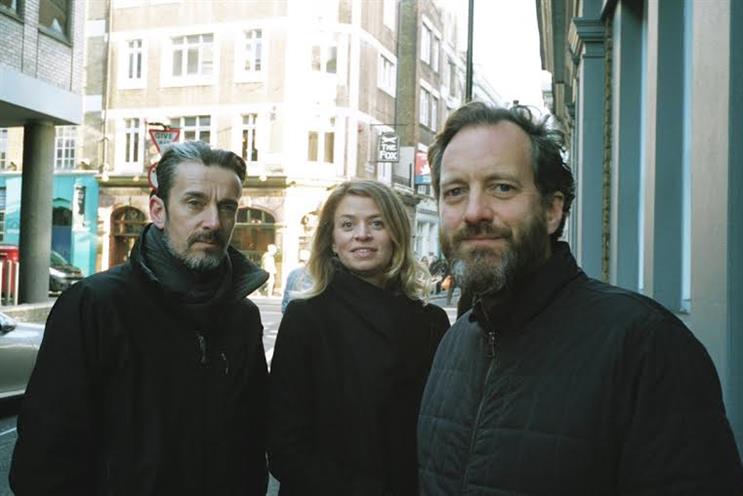 Davies has joined the agency as partner, alongside founders and former R/GA senior execs George Prest and Drew Burdon.
She will act as the business lead across Blood's existing clients, which include Samsung North America, Unilever, Zappar and Elephant Crisis Fund.
Davies will also become an associate partner in the parent company You & Mr Jones, which was set up by former Havas global chief executive David Jones in June 2015.
Blood, which launched in February, acts as the gateway for clients into the You & Mr Jones group. The team helps clients navigate the services the wider group offers, pulling together bespoke teams.
Davies has been freelancing since April, when she left her role as director of marketing innovation at Paddy Power. Prior to this role, she was head of marketing innovation at Telefonica, and her career includes stints at Agency Republic, Goodby Silverstein, Lowe, TBWA and Red Bull.
Prest said: "We talked to lots of amazing people in our search for a partner but we kept coming back to Sarah. She has an unparalleled combination of business, brand, technology and innovation experience that fits our disruptive model and expansion plans perfectly. Everyone who meets her thinks that Sarah's ace and that includes us."
Blood has worked with Samsung North America to develop strategy and creative around VR since February 2016. The agency has also worked with Unilever for the past five months on a number of tech-driven, global projects. Blood also helps You & Mr Jones identify, evaluate and collaborate with the group's technology investments.
Blood already has offices in New York and London, and is planning to open a third office on the West Coast.