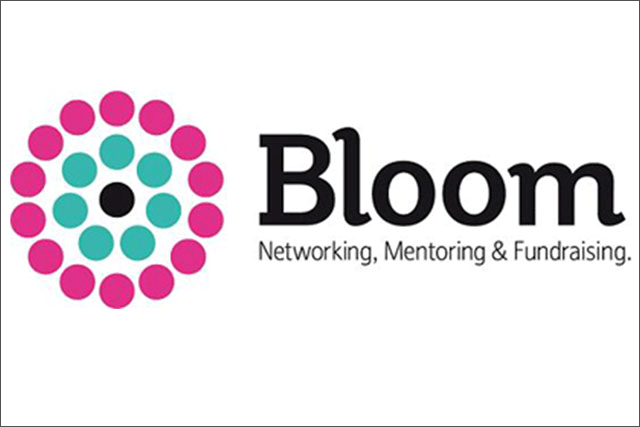 Matthews, group marketing director at Karmarama, will be joined by Jo Thompson, an account director at Drum, as vice-president. They will be tasked with recruiting new members to the group from within the communications industry over the course of the next year.
Bloom launched in May last year, and was founded by Kirsty Barnes, Starcom MediaVest Group associate director; Belinda Stacey, A&N Media retail marketing manager, and Katie Treggiden, Kindred client service director, with 18 other members.
It was endorsed by WACL, the group for senior women in the same industry.
Matthews and Thompson will take over from the three founding members Barnes, Stacey and Treggiden, who shared the presidency for its first year.
Bloom is a professional network for women working in advertising and communications, which aims to help women fulfil their potential within the industry.
The organisation runs quarterly events that offer members the opportunity to build relationships with each other and more senior members of the industry, through networking, mentoring and fundraising.
Bloom works in partnership with Eaves, the charity that provides supported housing to women who are victims of violence, abuse, sex trafficking and prostitution.
Follow Loulla-Mae Eleftheriou-Smith on Twitter @LoullaMae_ES