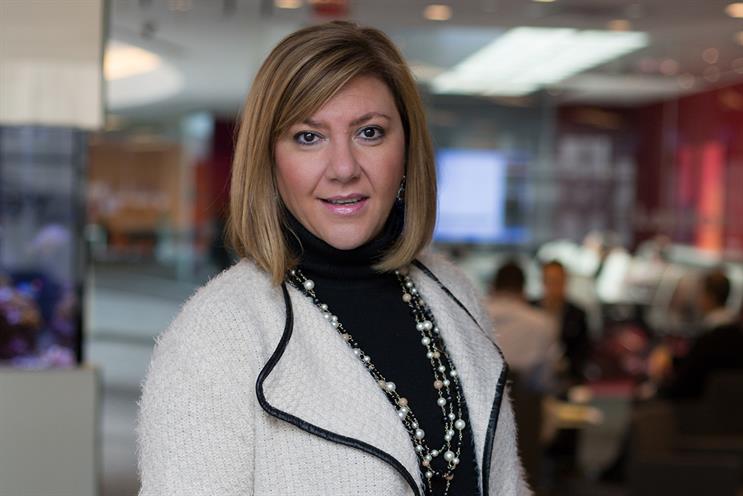 Degtar is moving to London after working as group publisher in charge of Bloomberg's Live events division and multiplatform sales for the last 12 months in New York City.
Campaign first reported that Teeman, who was only appointed in July 2013 as commercial director, had resigned and left the financial news giant to pursue other opportunities.
Degtar will report to Paul Caine, the gloal chief revenue and client partnership officer, and lead the EMEA sales team of Emma Winchurch-Beale, Damian Douglas and Simon Baker.
Before joining Bloomberg Media at the end of 2014, Degtar spent two years as the vice president of sales for The Huffington Post. Before that she worked for a year as the vice president of sales for online advertising company Federated Media, and four years as associate vice president of media company Martha Stewart Living Omnimedia. From 2002 to 2007 she was the national sales director for the Financial Times.
Bloomberg has also appointed Keith Grossman, the publisher for Bloomberg Digital and digital products, as the head of US sales for Bloomberg Media. Meanwhile Michael Dukmejian, the group publisher for Bloomberg Markets and emerging business, will now be the head of US financial sales, reporting to Grossman.
Caine said: "Under the tenures of Keith, Vik and Mark, Bloomberg Media's ad sales have become an award-winning multi-platform powerhouse.
"These are well-deserved promotions and will help our global teams serve our advertising clients even better as we move into 2016."