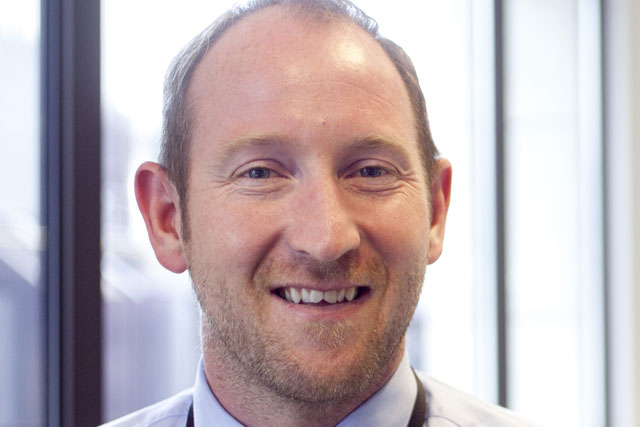 In addition, Natalya Goryna has joined as broadcast and digital media sales manager, CEE and CIS.
Douglas joins from the Financial Times where he has more than eight years' experience working predominately in agency sales across GroupM.
At Bloomberg, Douglas will be responsible for driving revenues across its digital operations in EMEA, working with global media sales director, Trevor Fellows, and his London-based team.
He was group head at the Financial Times, managing the newspaper's WPP agency business. This involved an undertaking to integrate its print and digital operations across the business.
During his time at the FT, Douglas and his team delivered a number of high-profile, multi-channel projects across various clients' business, including Rolex, IBM, HSBC and Barclays.
Goryna has been recruited from global media sales group Publicitas and has more than six years' experience across media sales.
She will focus on building business development and client relations within CEE and CIS countries across Bloomberg Television and Bloomberg's digital properties.
Trevor Fellows, global media sales director of Bloomberg, said: "Damian and Natalya join the talented broadcast and digital media sales team servicing our clients across EMEA at an important time, as Bloomberg continues to deliver both up-to-the-minute business content to international audiences who voraciously consume business and financial news via TV, online, through our mobile apps and award-winning BTV+ app for Apple iPad, as well as bespoke cross-platform solutions for our global network of clients."

Follow @nickbatten2