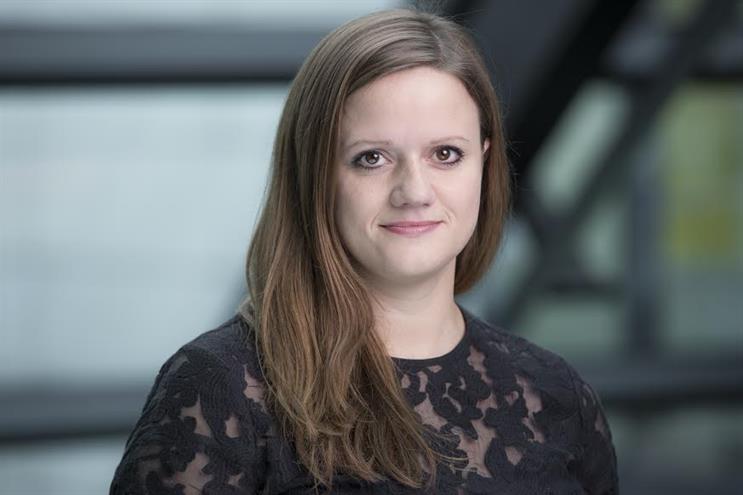 The division will be led by Amy Marks, the global head of marketing at Bloomberg Media.
Marks' team will be made up of Allan Wai, the global creative director, Michael Corcoran, the custom content editor, and Steve Clancy, the client activation specialist.
Penny Bartram, who joined Bloomberg last year from Clear Channel where she was the commercial development lead, will lead the division in EMEA. Serene Chew has been named the Asia-Pacific lead.
Paul Caine, the chief revenue and client partnership officer, said: "With Kinection, we are raising the industry bar by leveraging the same successful model we employ for our editorial content and putting it to use for our partners.
"The combined power of transparency, quality, cross platform, and now credibility through Bloomberg Intelligence data makes Kinection the content studio of the future."