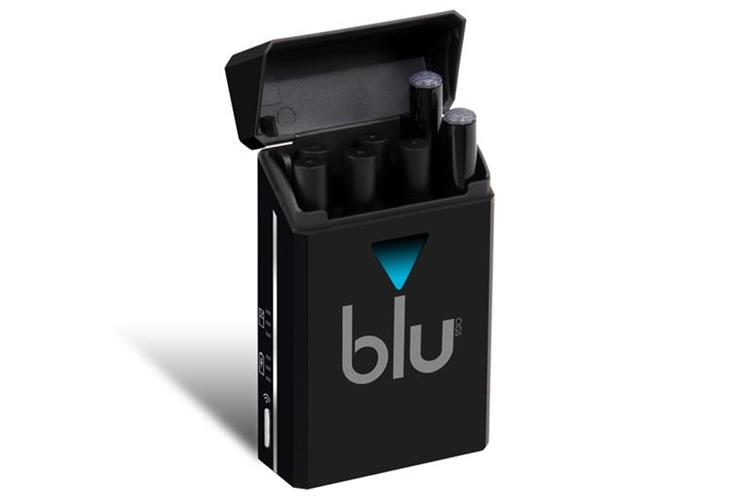 VCCP had won the UK business for the brand after a competitive pitch last year, when Blu ended its relationship with Brothers and Sisters.
But, following Blu being acquired by Imperial Tobacco and the subsequent appointment of John Wardley to global chief marketing officer, the UK ad business was consolidated into a global account.
VCCP repitched as the incumbent for the global business, which was given to The Corner.
Campaign reported last February that the company was reviewing its creative agency requirements after working with Brothers and Sisters, which did not repitch.
Brothers and Sisters created a TV spot for Blu in 2014 called "Blu freedom".
The electronic cigarette manufacturer, previously known as Skycig, is the market leader in the US and number two in the UK and is now looking to launch in France and Italy.
The Corner has been tasked with building a brand voice with cultural relevance, global positioning and creative development of regional ad campaigns.
Wardley said: "The Corner clearly demonstrated its understanding of our strategic ambition, and delivered a creative idea we believe has the potential to transform the perception of the e-cigarette market."