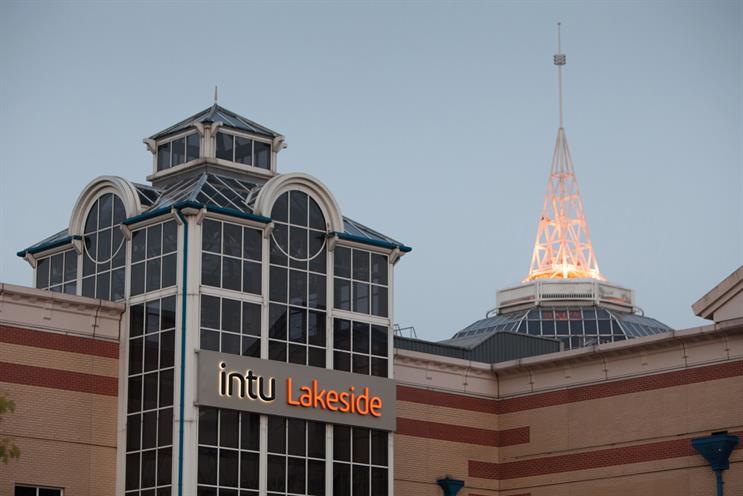 Now and Blue 449 jointly pitched for the new account against Iris with Vizeum and The Brooklyn Brothers with Maxus. The process, which was revealed by Campaign in October 2015, was handled by Oystercatchers.
The pair will work alongside Intu's roster of agencies. They include Frame, which handles design briefs and has also worked on the company's national creative account. Intu retains TVC for consumer PR.
Now and Blue 449 have been tasked with creating an integrated national campaign to increase Intu's brand exposure and awareness of its 15 shopping centres.
Intu is planning to spend £5 million for the first, year-long phase of the campaign.
Roger Binks, the customer experience director at Intu, said: "The Intu brand is all about providing a great day out for our customers.
"With the brand now three years old, and our customer proposition embedded in the organisation, the time is right to leverage this across all external communications."