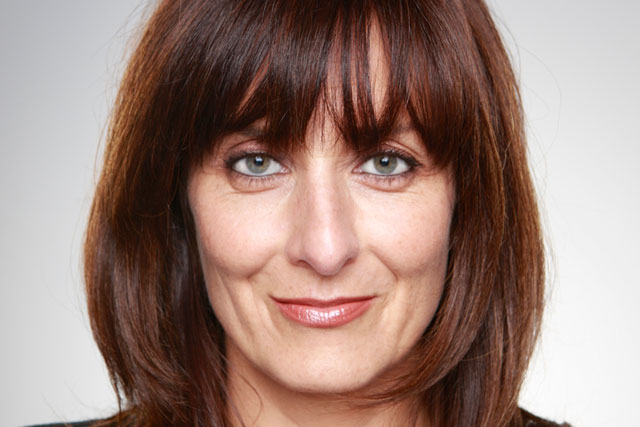 Onsager-Birch joins Blue Hive, the pan-European venture between Ogilvy, Wunderman and Mindshare, later this month from Goodby, Silverstein & Partners in San Francisco, where she was a creative director.
She will be based in London and report to Tony Grigg, the chief creative officer at Global Team Ford and Blue Hive's chief executive.
Onsager-Birch replaces the current executive creative director, Greg Burke, who is stepping up to a global role on the Ford business.
During a decade-long tenure at GS&P, Onsager-Birch created award-winning campaigns for brands including Adobe and Chevrolet.
She said: "Joining Blue Hive and Ford is an amazing opportunity. There are crazy smart people on the team and a dynamic and infectious energy among its players. I can't wait to get started."