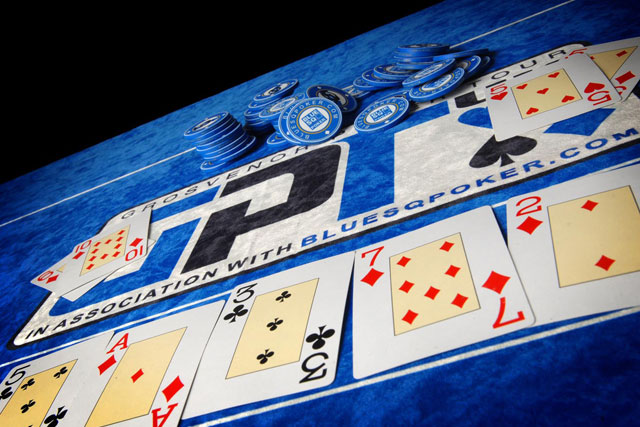 Arnold KLP, which won the business after a pitch, is the 13-year-old brand's first retained ad agency. It will work on a major campaign to support Blue Square's online betting services, with a specific focus on racing and football.
The appointment of Arnold KLP is part of a long-term strategic plan for the brand and follows a wider review by Rank Interactive, which led to the hiring of Aegis Media's Carat as the group's media planning and buying agency.
Phil Gates, the marketing director at Rank Interactive, said Blue Square will use a multichannel approach to support the brand around Uefa Euro 2012, the Glorious Goodwood horse meeting and the London 2012 Olympic and Paralympic Games.
Robert May, the brand director at Blue Square, said: "This investment signals a new beginning for us. The sector has come a long way in the last 13 years, and we are determined to play a major role in the future of sports betting and gaming.
"We have some valuable assets in both racing and football, and we are looking forward to working with our new agencies to maximise these along with a number of new product launches in 2012."