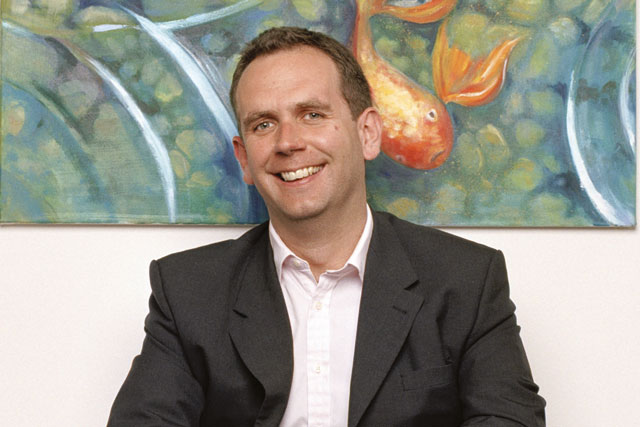 Neon, which has around 20 staff, will be renamed BMB Neon. The company, which launched in 2006, has clients including Microsoft, Disney and TalkTalk, and has been led for the past three years by the managing director, Sam Richardson.
Richardson will be the joint partner at BMB Neon, alongside Jeremy Chatterton, the head of sponsorship at BMB Live, the agency's sponsorship and ad-funded programme division. They will report to the BMB chief executive, Andrew McGuinness.
Neon's previous projects include the launch of the Xbox game Halo 3 in Europe and the "7 second movie" project for Microsoft.
BMB said the acquisition was "fuelled by clients' desire to marry strong, strategic advice with excellence of execution across a range of marketing disciplines".
McGuinness added: "This is an area that has always been important to us. Working with Sam and the team at Neon takes our offering to a whole new level and allows us to build on the strong credentials we already have via BMB Live."
Richardson said: "BMB and Neon share an ambitious integrated way of thinking and we can't wait to get cracking."
SI Partners advised BMB on the acquisition.