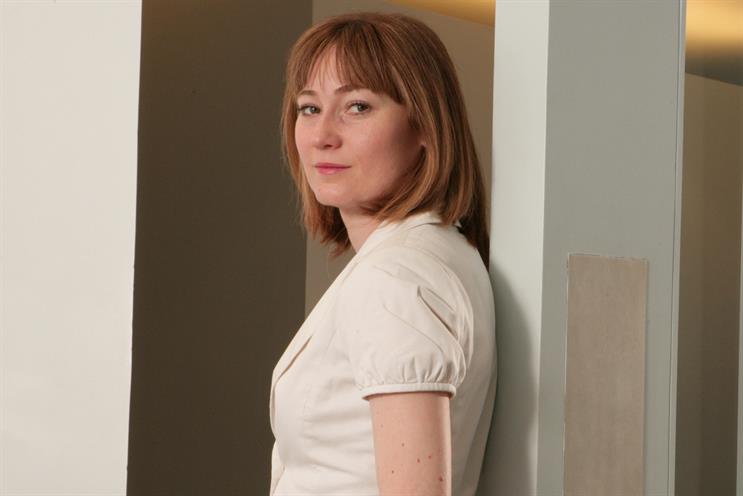 Haygarth will join BMB in March and take responsibility for the day-to-day management of the agency alongside Neal Fairfield, the executive planning director, and Matt Waller, the executive creative director.
The agency, whose clients include McCain, East Coast and Grolsch, has also changed its name from Beattie McGuinness Bungay to BMB following the departure of Andrew McGuinness last year.
The other co-founders, Trevor Beattie and Bil Bungay, remain with the agency but have stepped back from day-to-day management along with their fellow partner, David Bain.
Haygarth started her career in marketing before moving agency-side to work at HHCL. She was the group account director at TBWA, where she worked with Beattie on the 2005 General Election campaign for Labour.
In 2007, Haygarth (pictured) became the marketing director for The Hospital Club, before joining Brothers and Sisters in 2009.
Beattie said: "We have our star. Juliet is simply the best I've ever worked with. It says a lot about the future ambitions of our new BMB that we can attract such a talent. Our top team is now complete. We have the fresh energy of a start-up."