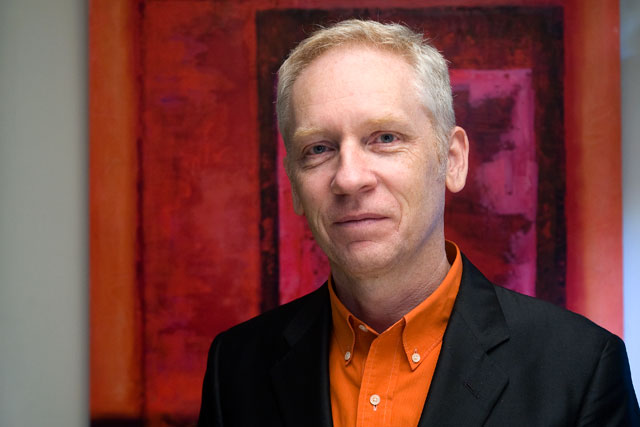 Pond-Jones will combine his BMB role with his ongoing position as the chief executive of the TV production company Colour TV.
He will be responsible for helping BMB clients reach audiences through channels such as advertiser-funded TV programmes.
Pond-Jones, whose early career was in advertising at agencies including GGT, Mother and HHCL & Partners, will be one of a line-up of creative directors from different craft disciplines at BMB.
He was the executive producer of Flipside TV, which aired on Channel 4 and Paramount Comedy. The show featured guests who provided live commentary on programmes they had selected to watch.
Pond-Jones started out in advertising at DMB&B. He then formed his own agency, but joined GGT in 1991 when his shop closed. He then joined Mother in 1997, leaving six months later to move to Bates Dorland. His next role was at HHCL as a creative director.
During his time in advertising, he co-created the "fcuk" campaign with Trevor Beattie while at TBWA. He also created the award-winning Holsten Pils ad "asshole", starring Dennis Leary, in 1996 while at GGT.
Beattie said: "Jay is a bit of a Renaissance man. He never stops having ideas."